Select membership type below to register and become a member!
The mission of the National Association for the Advancement of Colored People is to ensure the political, educational, social, and economic equality of rights of all persons and to eliminate racial hatred and racial discrimination.
Membership is the life-blood of the NAACP. We depend on our members' generosity to insure the NAACP's independence. We depend on you to keep the flames of freedom burning bright!
Your membership allows you to:
Work with activists and organizers in local NAACP branches
Organize marches, rallies, and direct action campaigns to bring attention to local issues
Support access to quality education, healthcare, economic opportunities
Advocate for laws and policies to improve your community
Participate in voter registration and get out the vote campaigns
Attend national events, regional conferences, and trainings to sharpen your advocacy and leadership skills
You must first become a member to join a committee. Click here to review Committees.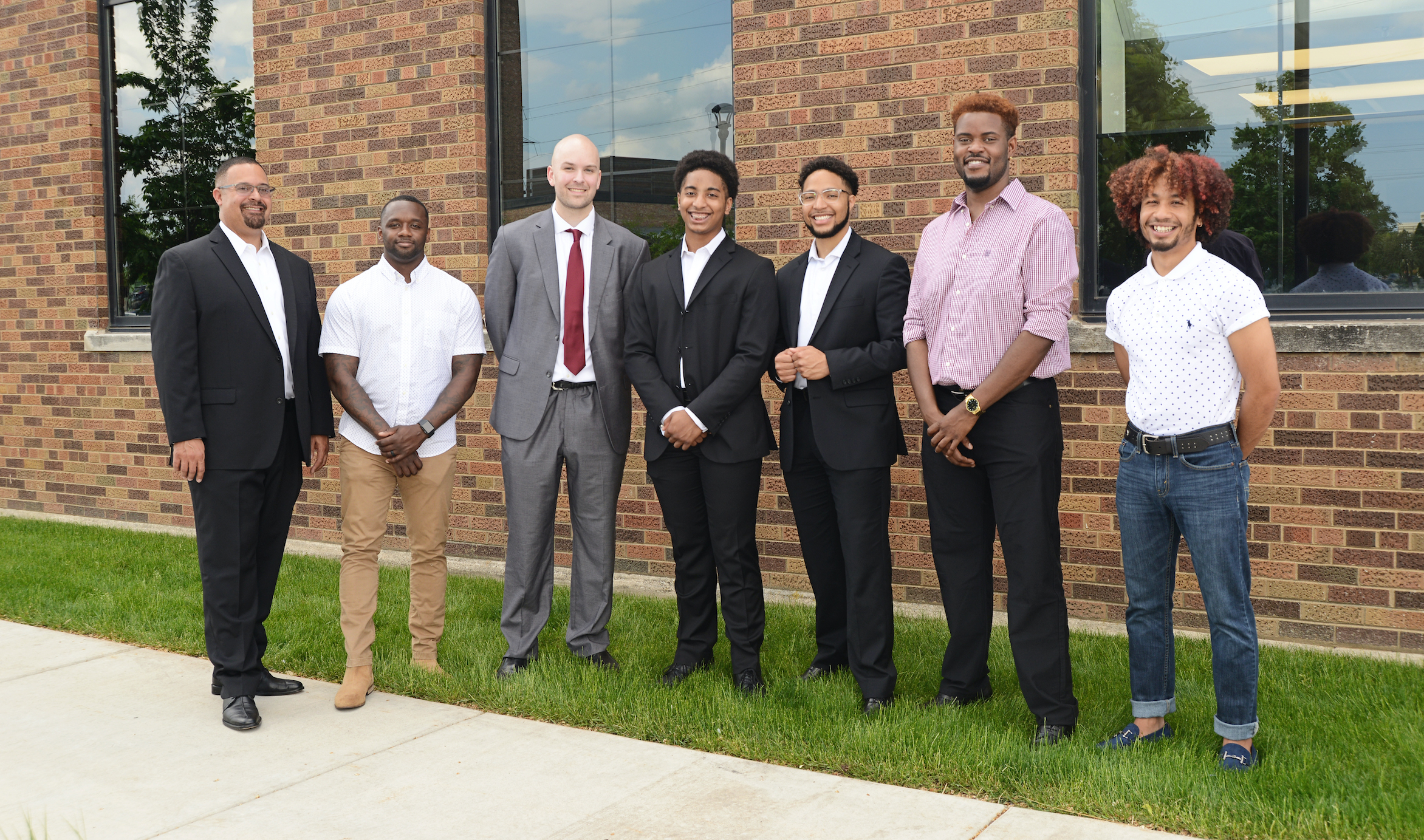 REGULAR ANNUAL MEMBERSHIPS
Regular Adult – $30
(Ages 21 & Older)
Youth – $15
(Ages 20 & Under)
Youth  – $10
(Ages 17 & Under)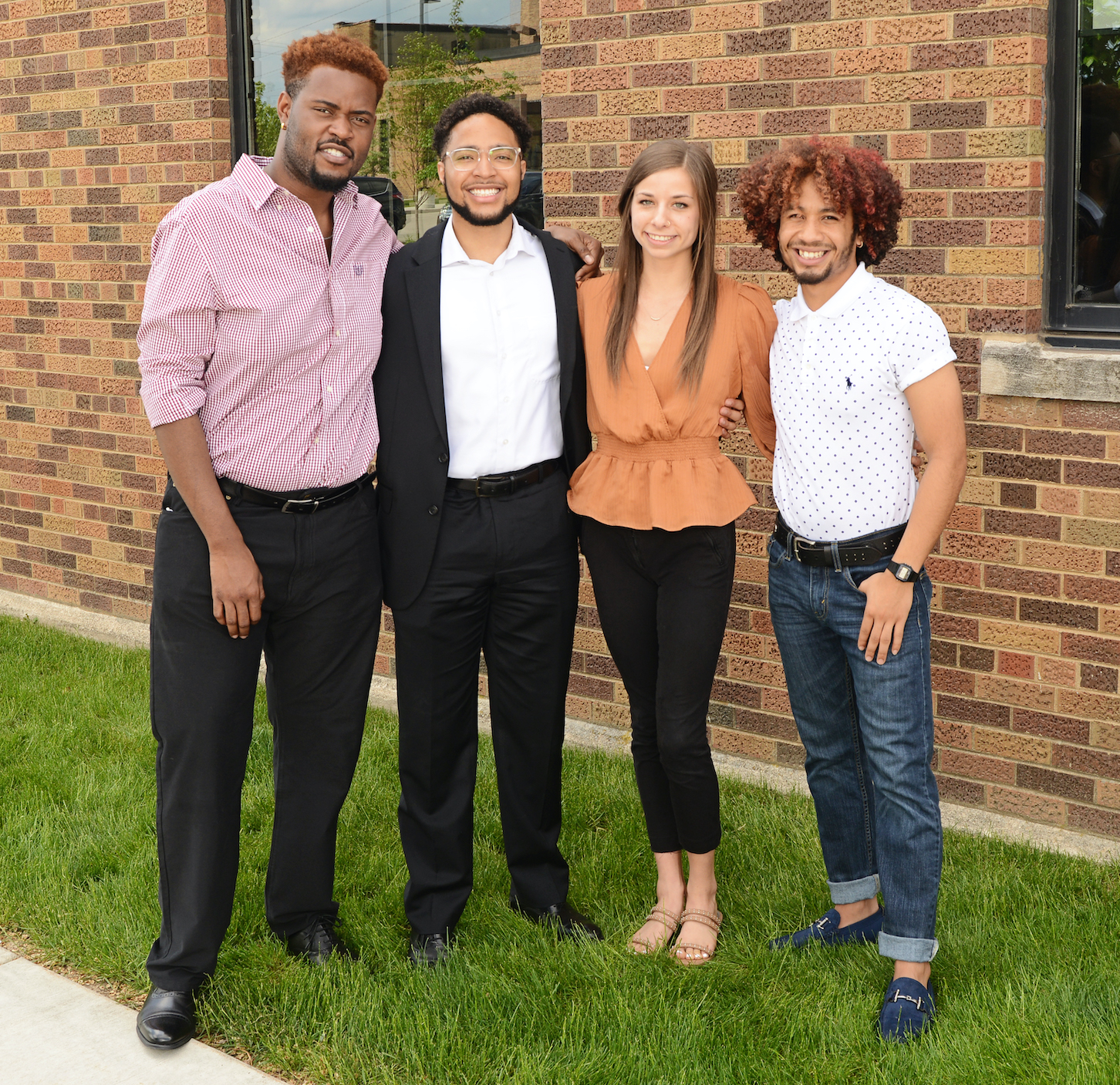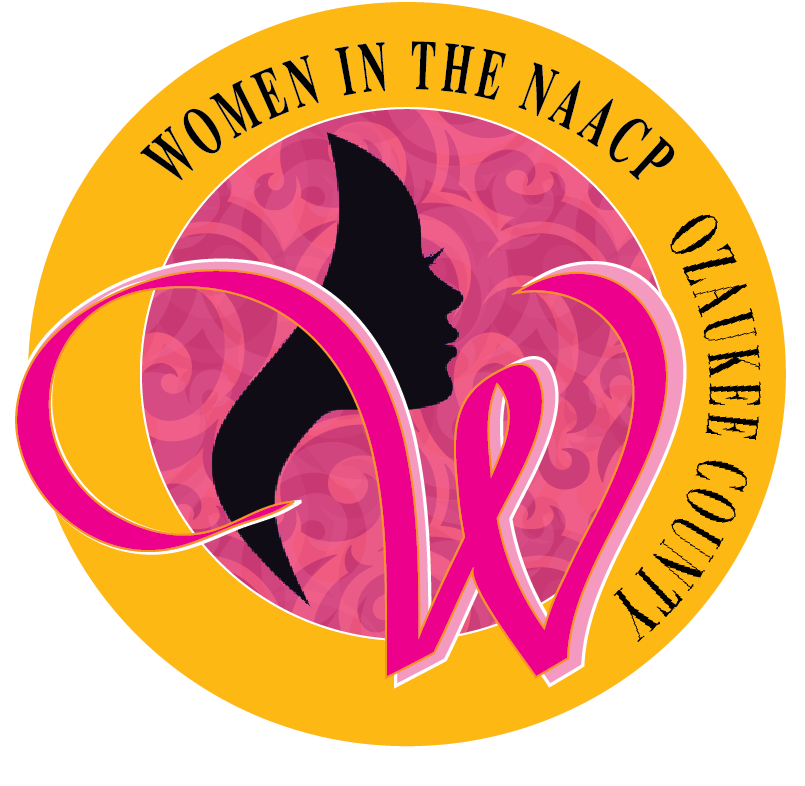 REGULAR ANNUAL MEMBERSHIPS
WIN (Women In The NAACP) Membership – $10


Only available to active members

 
HISTORY: Women In the NAACP was approved as a Standing Committee in 2004 at the Philadelphia National Conven-tion in accordance with Article VIII of the NAACP Constitu­tion and Bylaws.
PURPOSE:
To enhance the leadership role of women.
To serve as an advocacy vehicle for social, economic, political, educational, and health and welfare issues affecting women, girls, and children.
To support the ongoing work of the NAACP and its units.
MEMBERSHIP: WIN membership is open to any person who is a bona fide member of the NAACP who pays the WIN minimum membership fee, which may not exceed the Association's membership fee. WIN' meetings are held at the NAACP Convention and State meetings.
THEME: WIN's national theme is "Outstretched Hands and Open Hearts to Women and Children."
DUES: Membership dues are ten dollars ($10.00). Five dollars are for the local WIN committee; five dollars are forwarded to the NAACP Membership Department.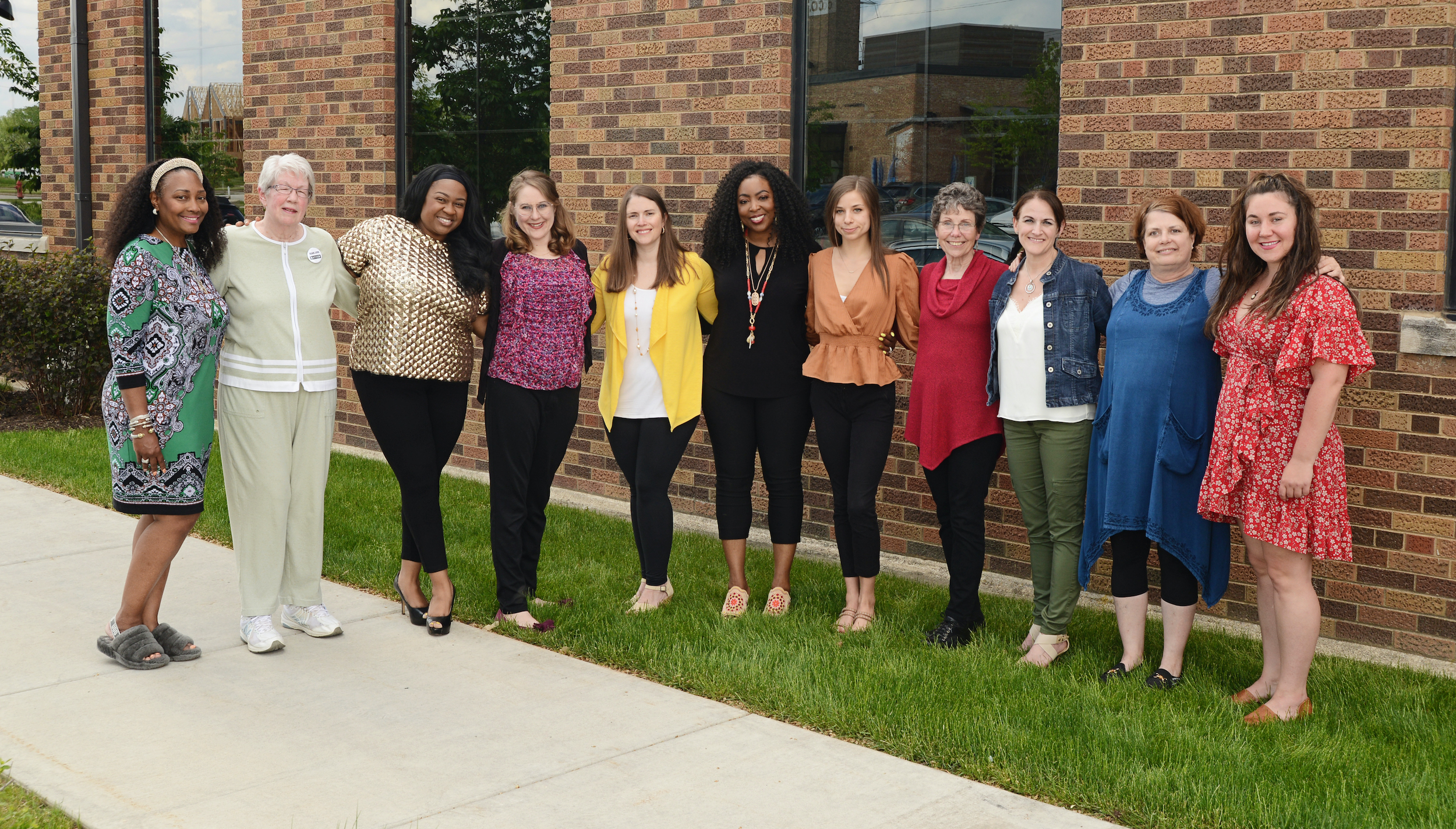 Women In the NAACP is an integral comittee of the NAACP:
Was organized by Mrs. Frances Hooks
Focuses on women and children
Encourages local committees to address edu­cational, health, social, political, economic and other civil rights issues impacting the lives of women and children, especially girls
Has a coordinator in each of the seven (7) regions
Recognizes outstanding leadership with the Frances Hooks Award
Advocates for the positive development of girls
Has historically responded to families in disas­ter relief areas
Offers a medium for women to develop leader­ship, outreach, and advocacy skills for civil rights, especially for women
Built two schools in Benin, West Africa • Has a state WIN chair in most states
Recruits NAACP membership as it recruits WIN membership
Has a minimal membership fee of $10.00
LIFETIME MEMBERSHIPS
Junior Life – $100 (Ages 13 & under)
Bronze Life – $400 (Ages 14-20)
Silver Life – $750
Gold Life – $1,500 Only available to Silver or Regular Life Members
Diamond Life – $2,500** Only available to Gold or Golden Heritage Life Members
CORPORATE PARTNERSHIP
Please contact us at naacpoz@naacpozaukee.org if you're interested in becoming a Corporate Partner.