Thank you for attending our 31st Annual Freedom Fund Event!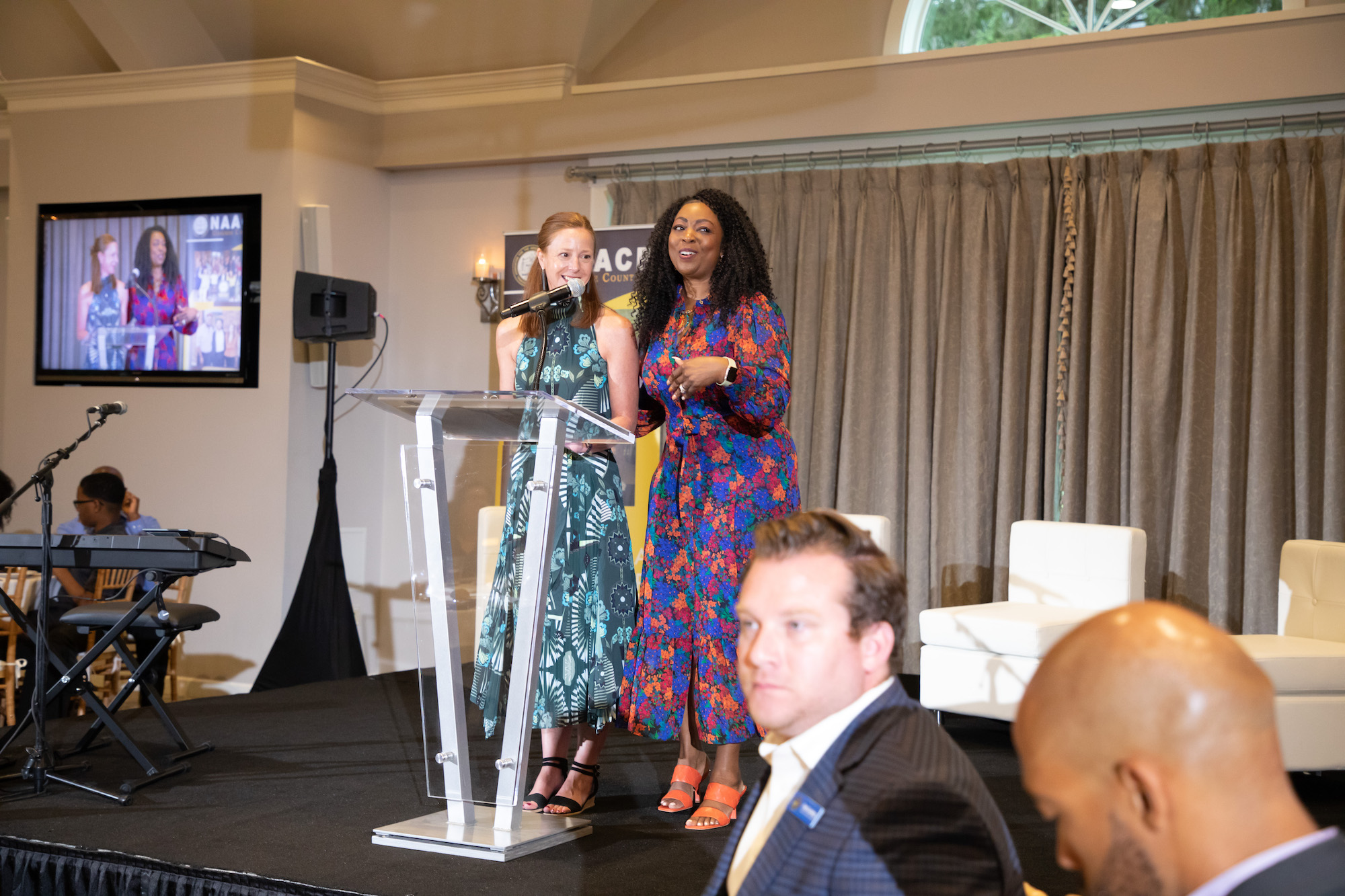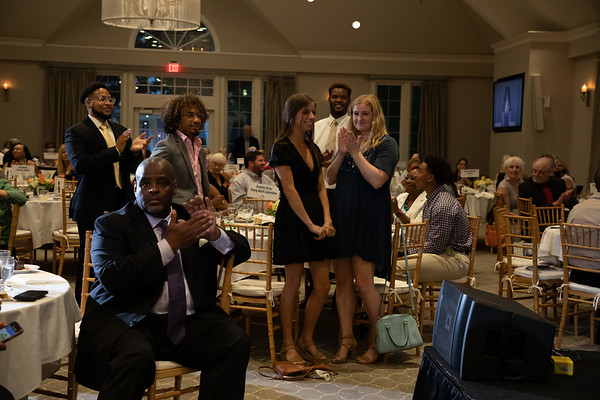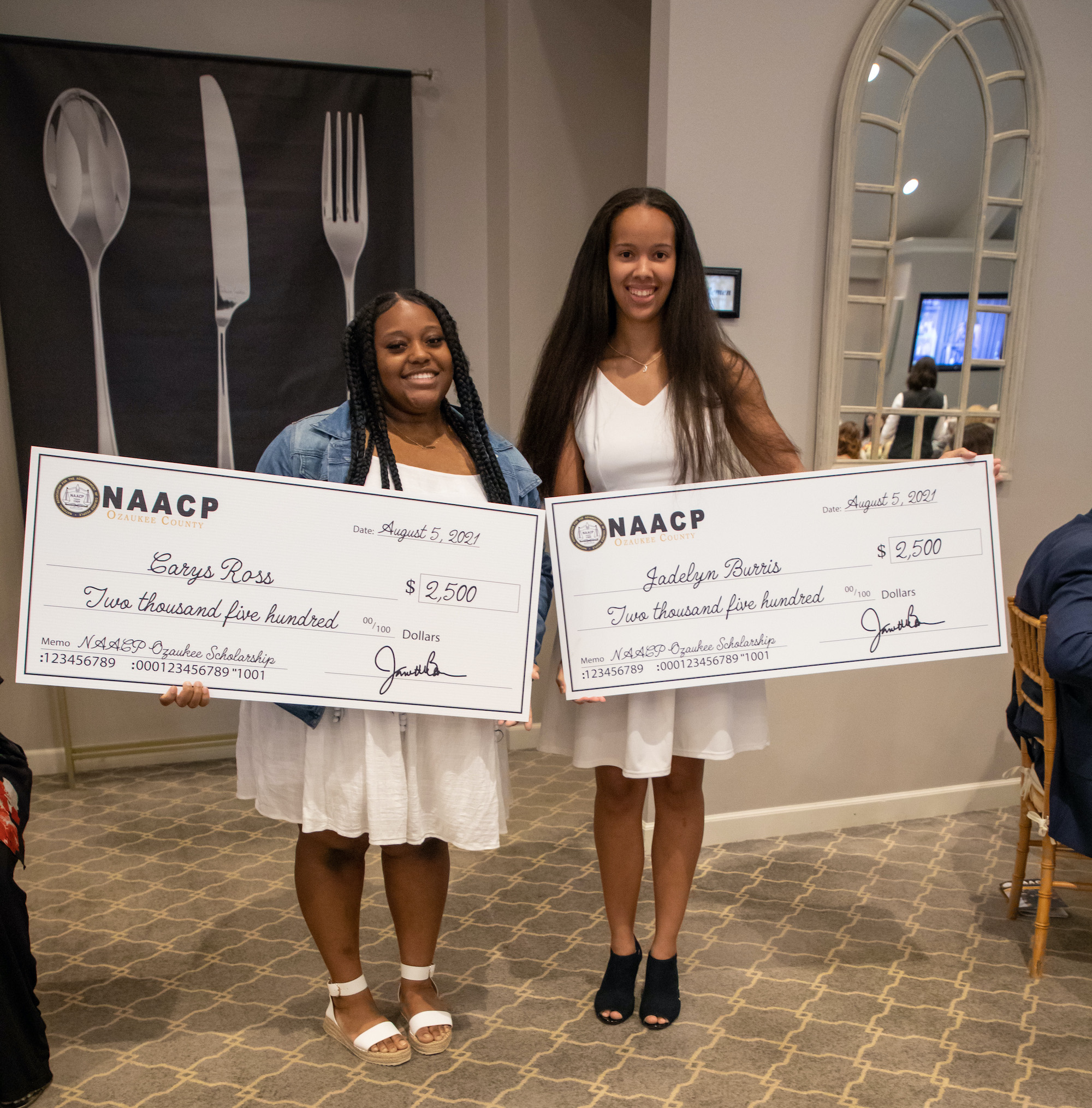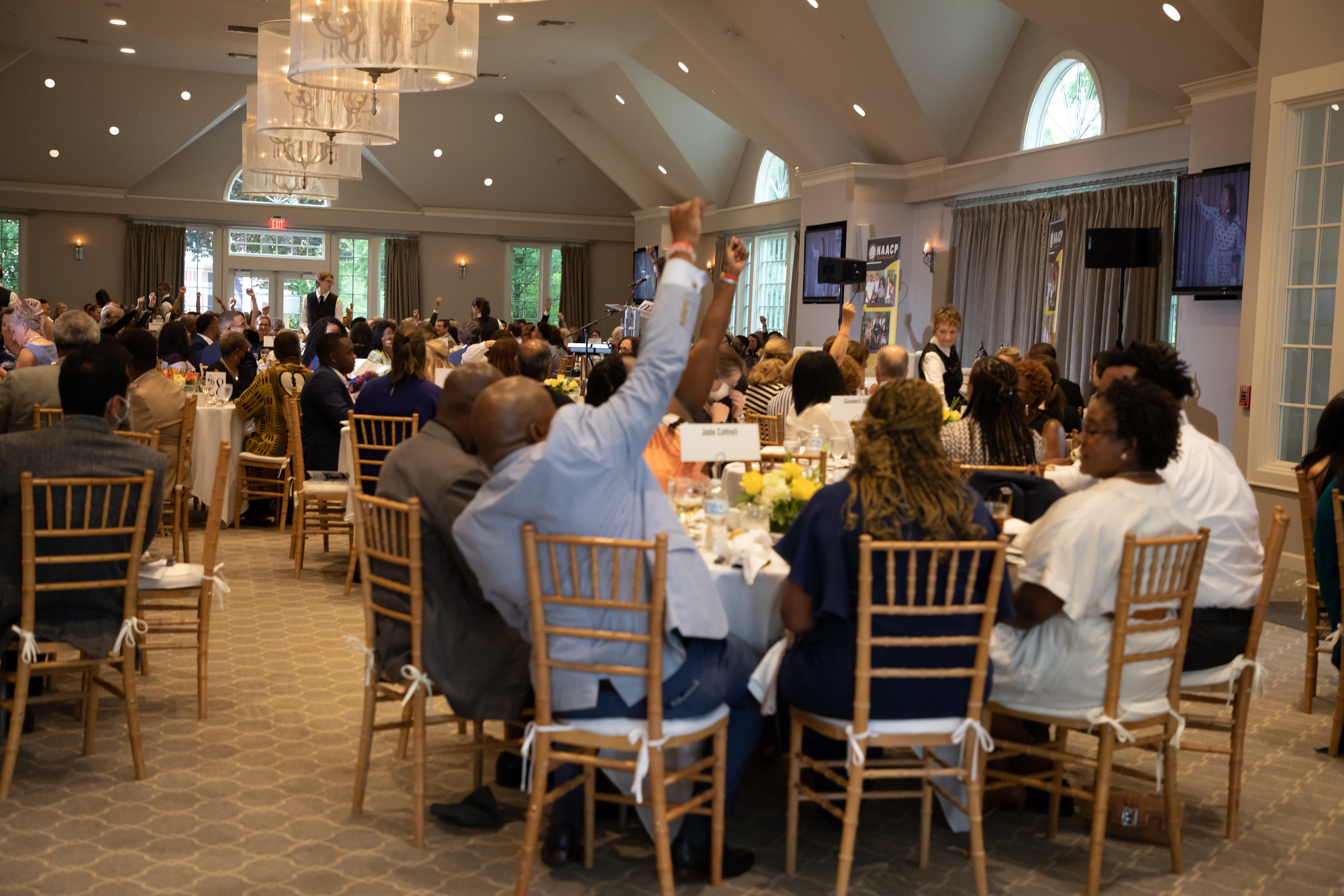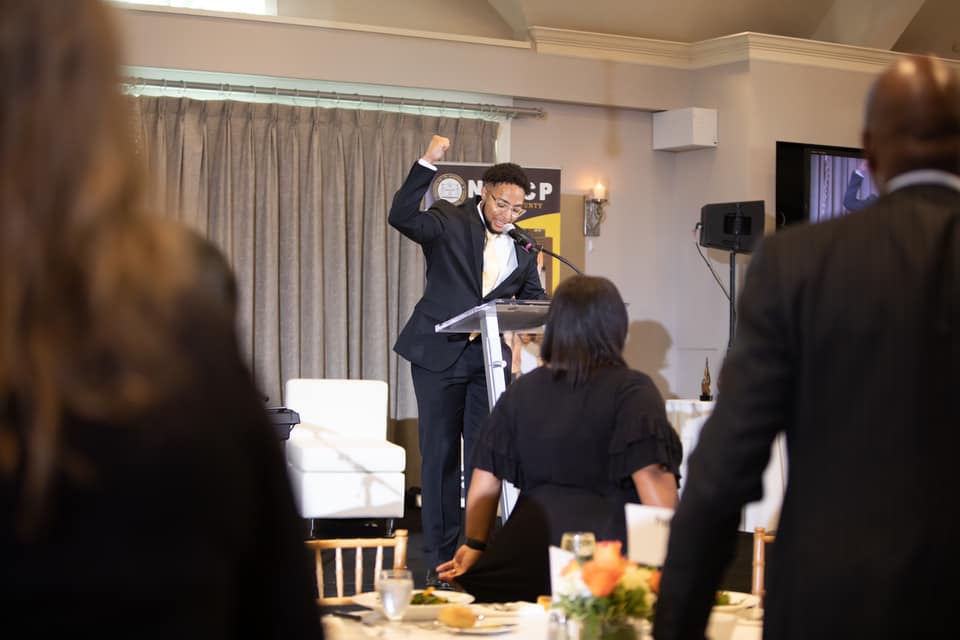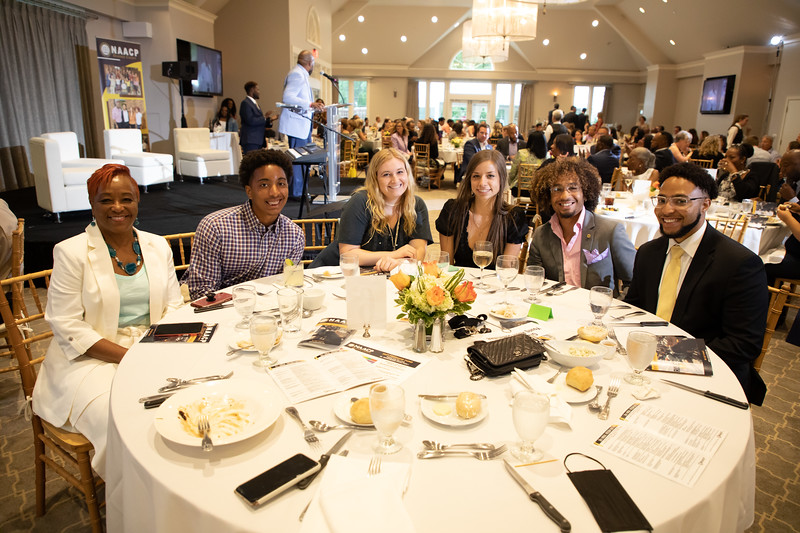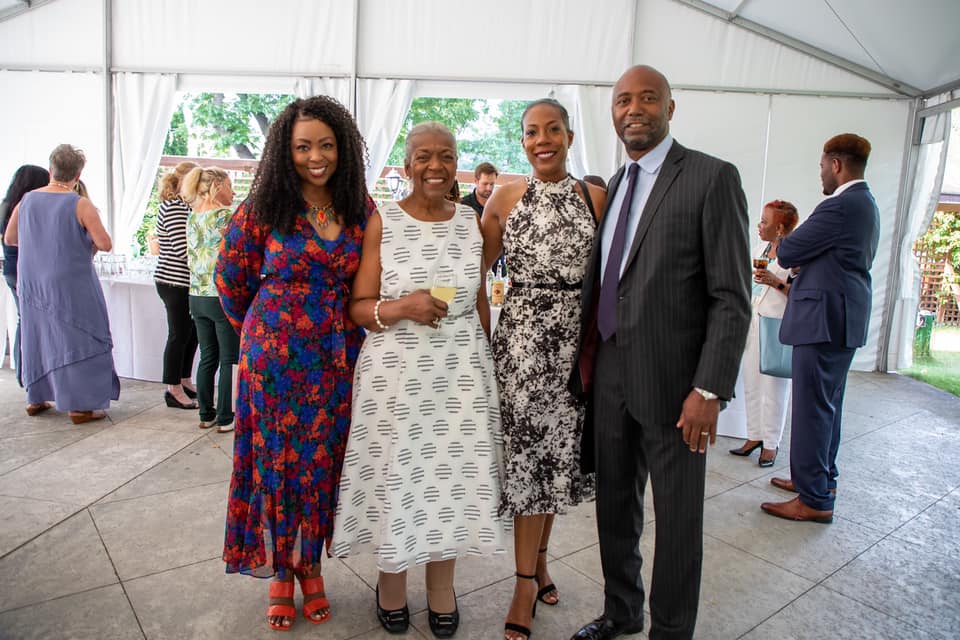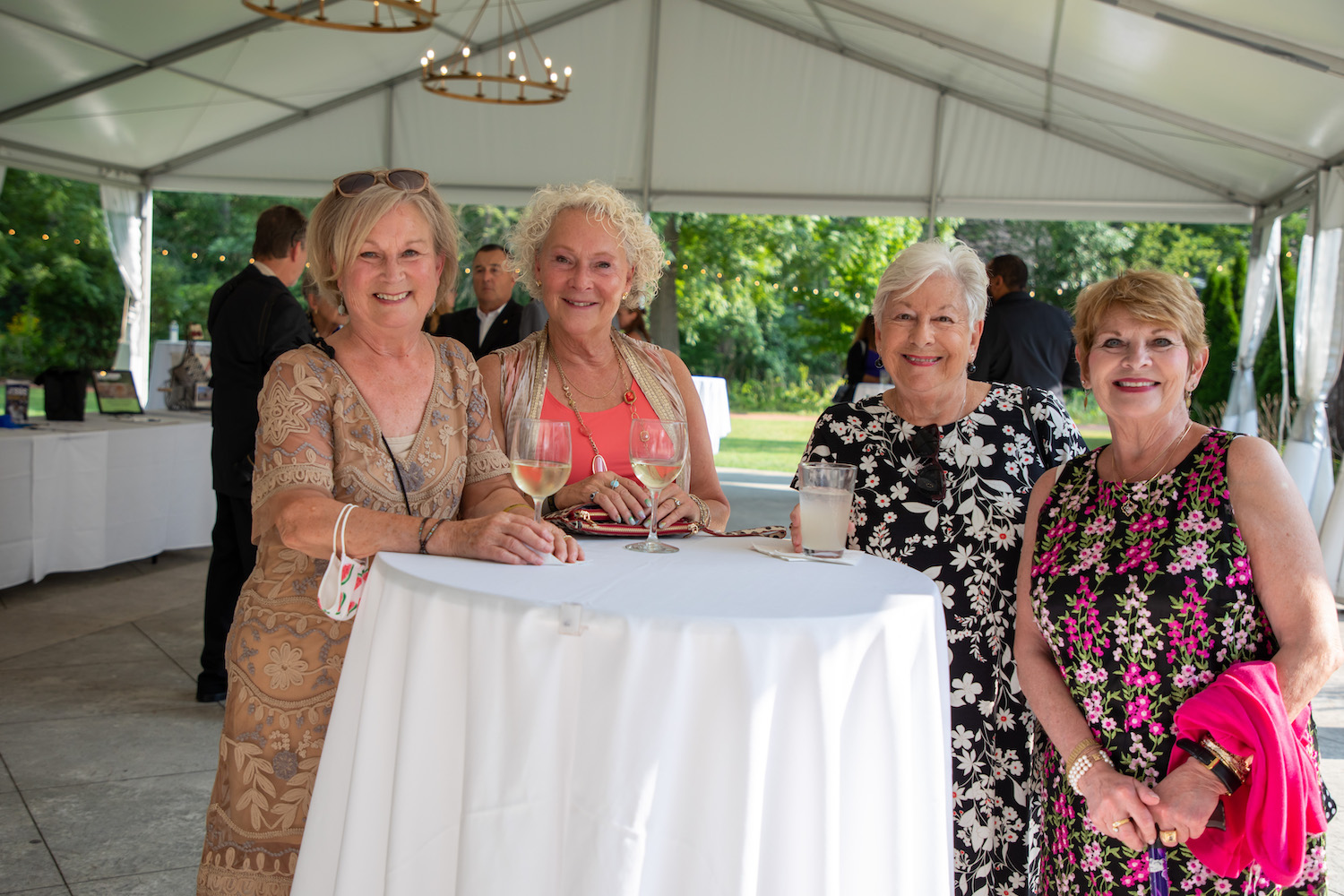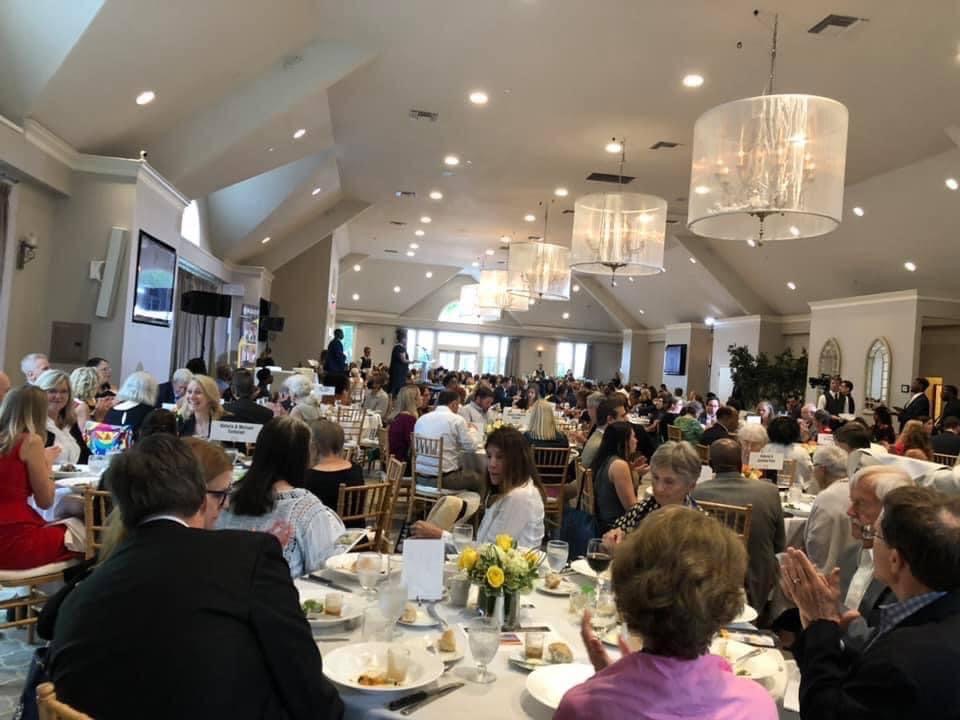 Click on a photo to view the gallery
The Annual Freedom Fund Event is a chance for members to spend an evening celebrating the pursuit of civil rights.

Given our current climate and all we've endured the past year and to-date, our theme for this year's event is

 "RISE UP!"

 

Additionally, fundraised money will contribute to the growth of the organization and provide college scholarships to deserving students. The scholarship money that is given to students helps make going to the school of their dreams a reality. Several awards will also be given to well deserving individuals and an organization within our community. 
Panel Discussion
Meet our amazing panelists from across the community that have "Risen Up" over the past year and taken their social justice efforts to the next level.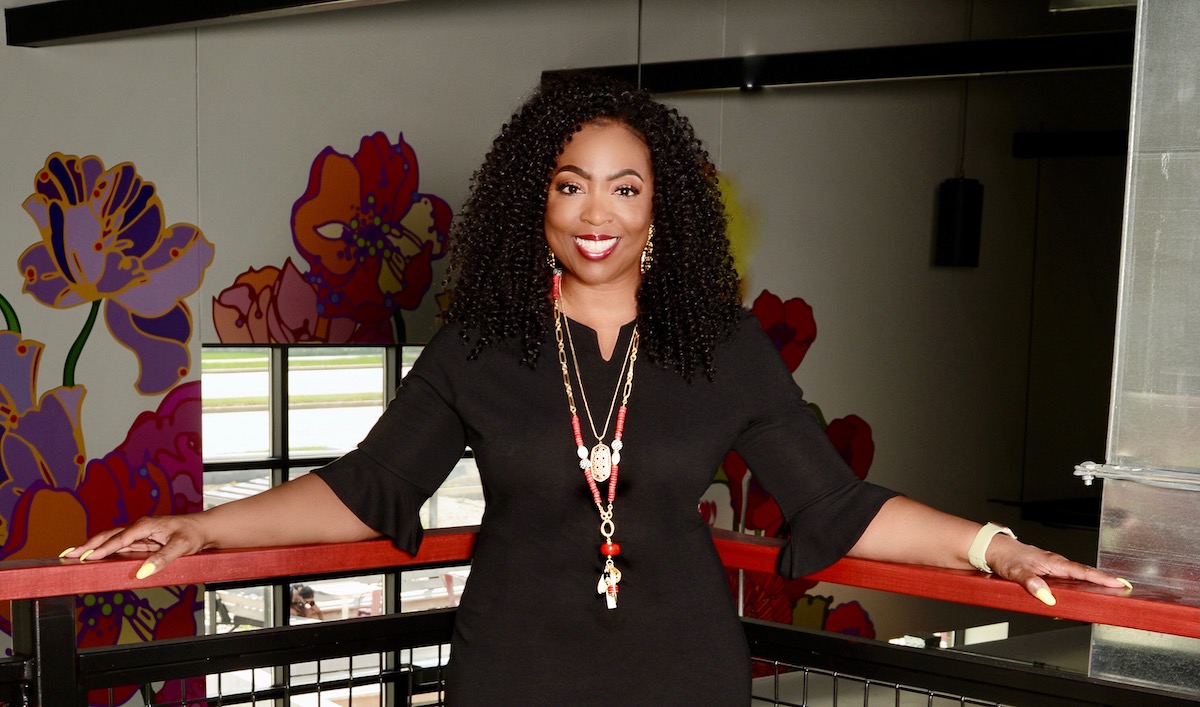 Moderated By
Janette M. Braverman
NAACP Ozaukee County President
Janette was elected into office in June 2016 and is the first African American to serve as a County Board Supervisor for Ozaukee County. Her responsibilities include but are not limited to serving on the County's Public Safety Committee, representing constituents across the district, setting and approving policies and budgets. She was also appointed to the Economic Development Board in 2016 by the Mayor of the City of Mequon, WI and served for four years.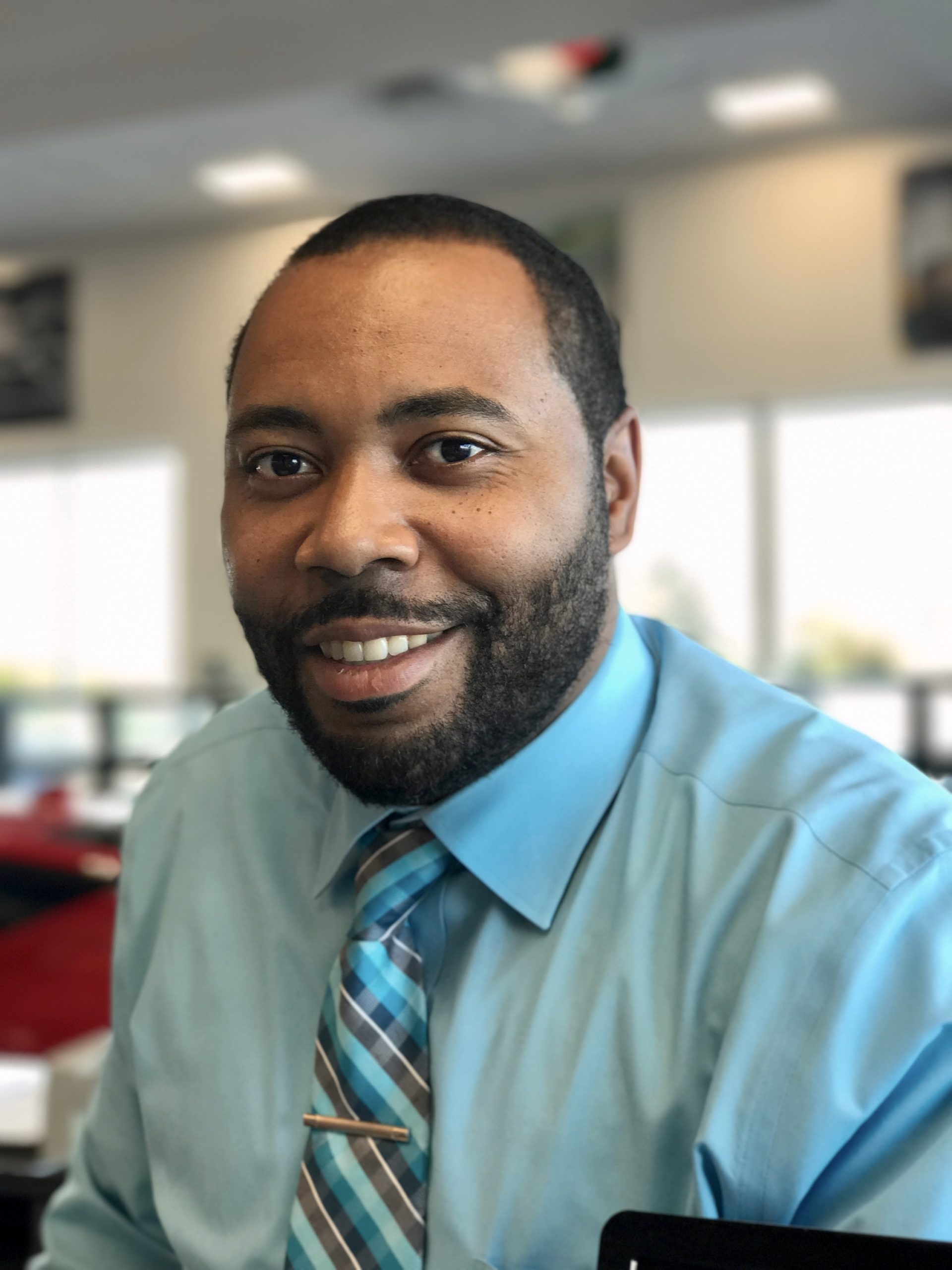 Corey Prince
Corey Prince is a community and political organizer with a passion for engaging people and advocating for marginalized groups. Corey was named Wisconsin Ambassador Jay-Z and Meek Mill. Corey works to reform the Criminal Legal System in Wisconsin and build up the Reform Alliance capacity in the State. As a directly impacted person, he speaks truth to power to lift up the voices of the voiceless.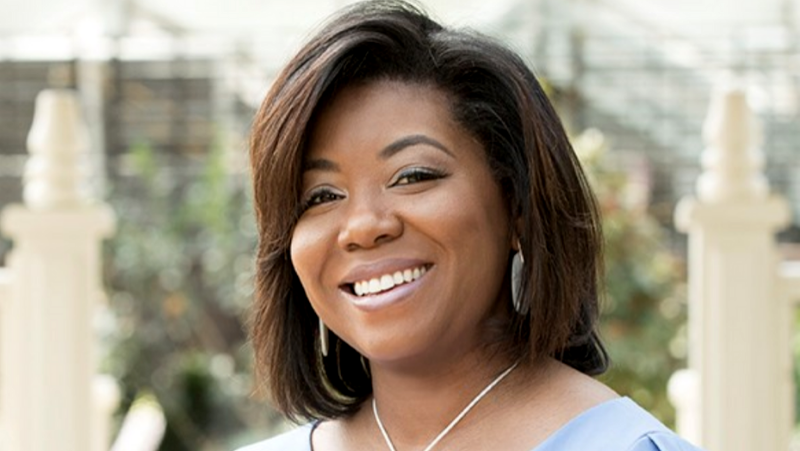 Angela Slack-Adams
Chief Communications & Diversity Officer, Goodwill Industries
Angela Adams is a new resident of Mequon. However, she is well-known for her ability to deliver results that matter across the state of WI and beyond. Angela is an experienced corporate and community leader motivated by serving people. As corporate communications and diversity officer for Goodwill Industries of SE WI and Metro Chicago, Angela is leading the organization's strategy for corporate communications and community engagement, as well as guiding its diversity, equity and inclusion journey. Angela is a committed community volunteer serving on the board of directors for Froedtert Hospital, Carmen Schools, African American Leadership Alliance Milwaukee and is a dedicated member of the Milwaukee (WI) Chapter of The Links, Inc.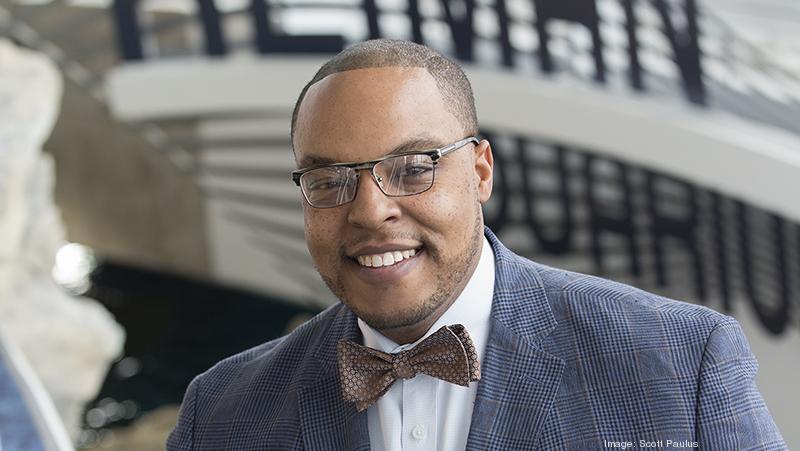 John Daniels III
Executive Director and Chairman, A.L.I.V.E. Inc.
John Daniels is a resident of Mequon and formerly served as the treasurer of the Mequon-Thiensville Board of Education. However, he is a native of Milwaukee who gained his educational experiences in the MPS School System, Marquette University High School and then moved onto the University of Michigan.  His area of focus included Business Management and Music Production, returned to his home to contribute to the community in which he was raised. John Daniels III has been a teacher and key leader in Information Technology for the Holy Redeemer Educational campus- supporting the CH Mason Clinic, Daniels-Mardak Boys & Girls Club, Elementary and High Schools. His innovation , commitment and  skills provide unique contributions to the expanding vision of the Wisconsin First Jurisdiction under the leadership of Bishop Sedgwick Daniels.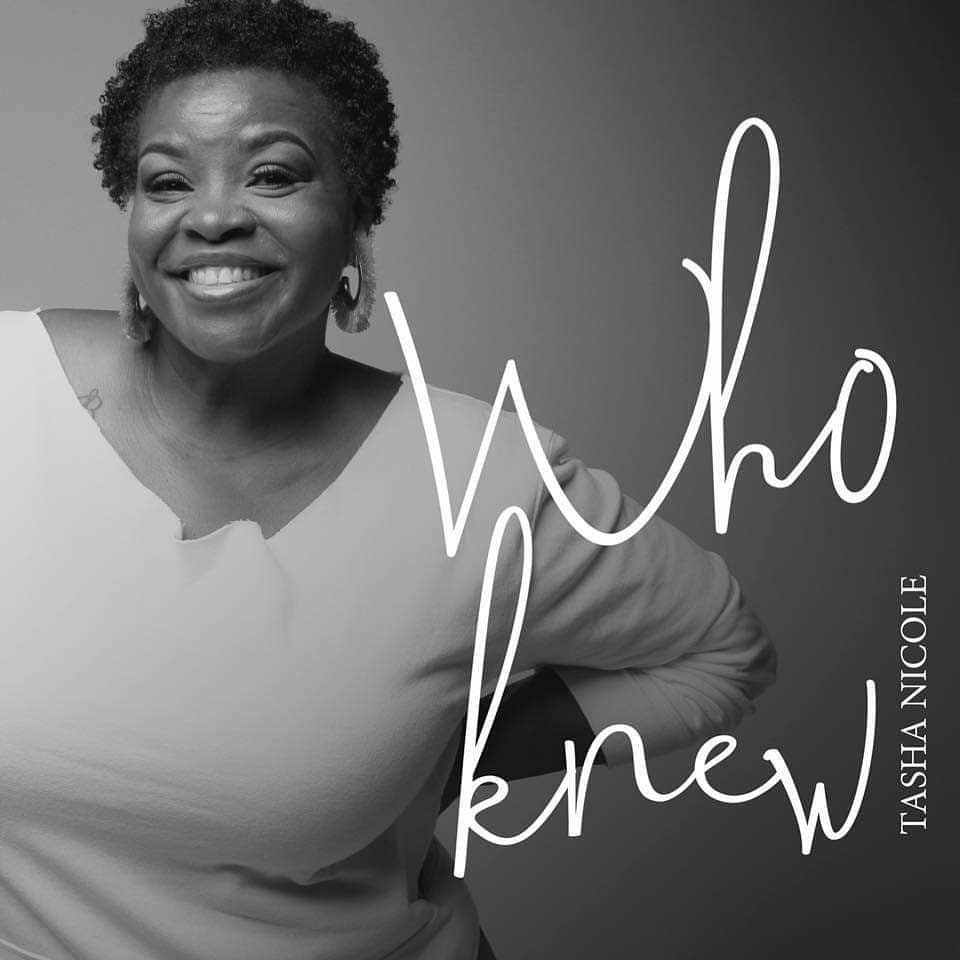 Born in the south suburbs of Chicago, Tasha Nicole McCoy moved with her family to Milwaukee at very young age and immediately became a part of the adult choir at her father's church. As the daughter of a pastor, Tasha has been singing all of her life! Singing and performing for over 25 years, Tasha has made herself an invaluable asset within the city's vibrant music community as a premier and sought-after background vocalist, arranger & director, and an actor in Milwaukee's theater scene.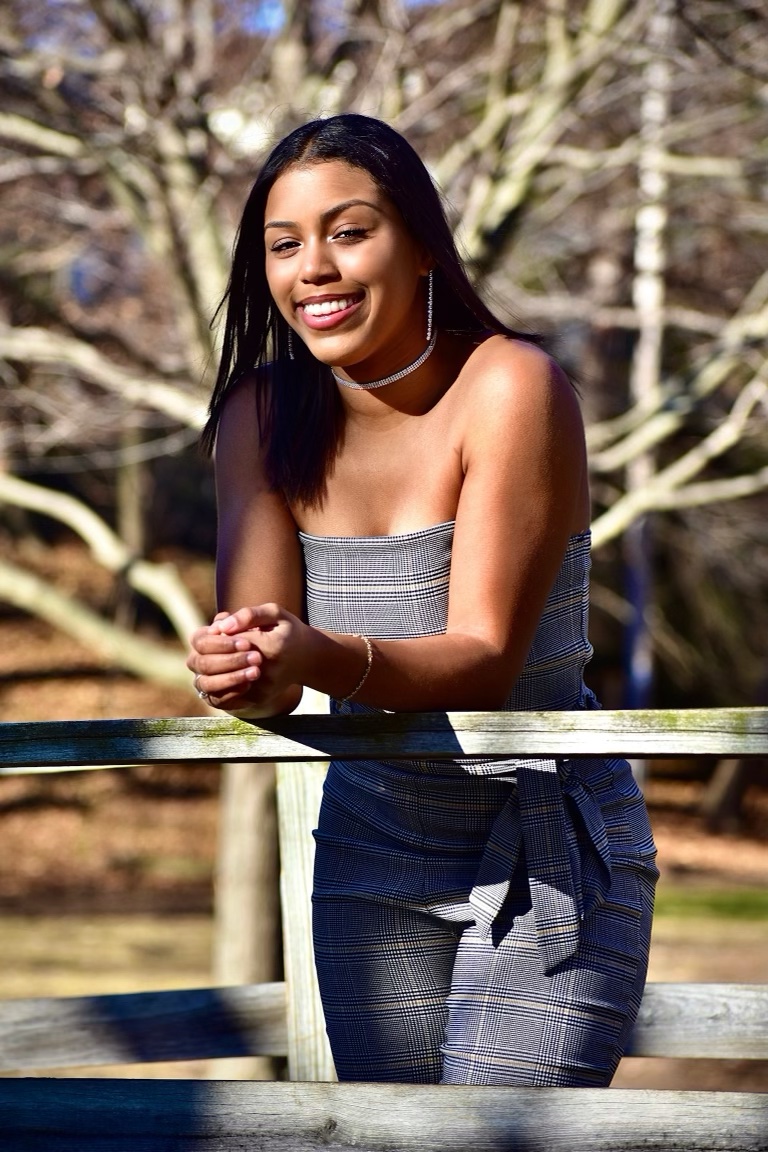 Makayla Hughes was born and raised in Milwaukee, WI. She began singing and performing in grade school and propelled to the top of her class at DSHA academically.
In September 2021, Makayla will be attending the University of Wisconsin-Madison, studying Chemistry, to begin her journey to become a neurosurgeon.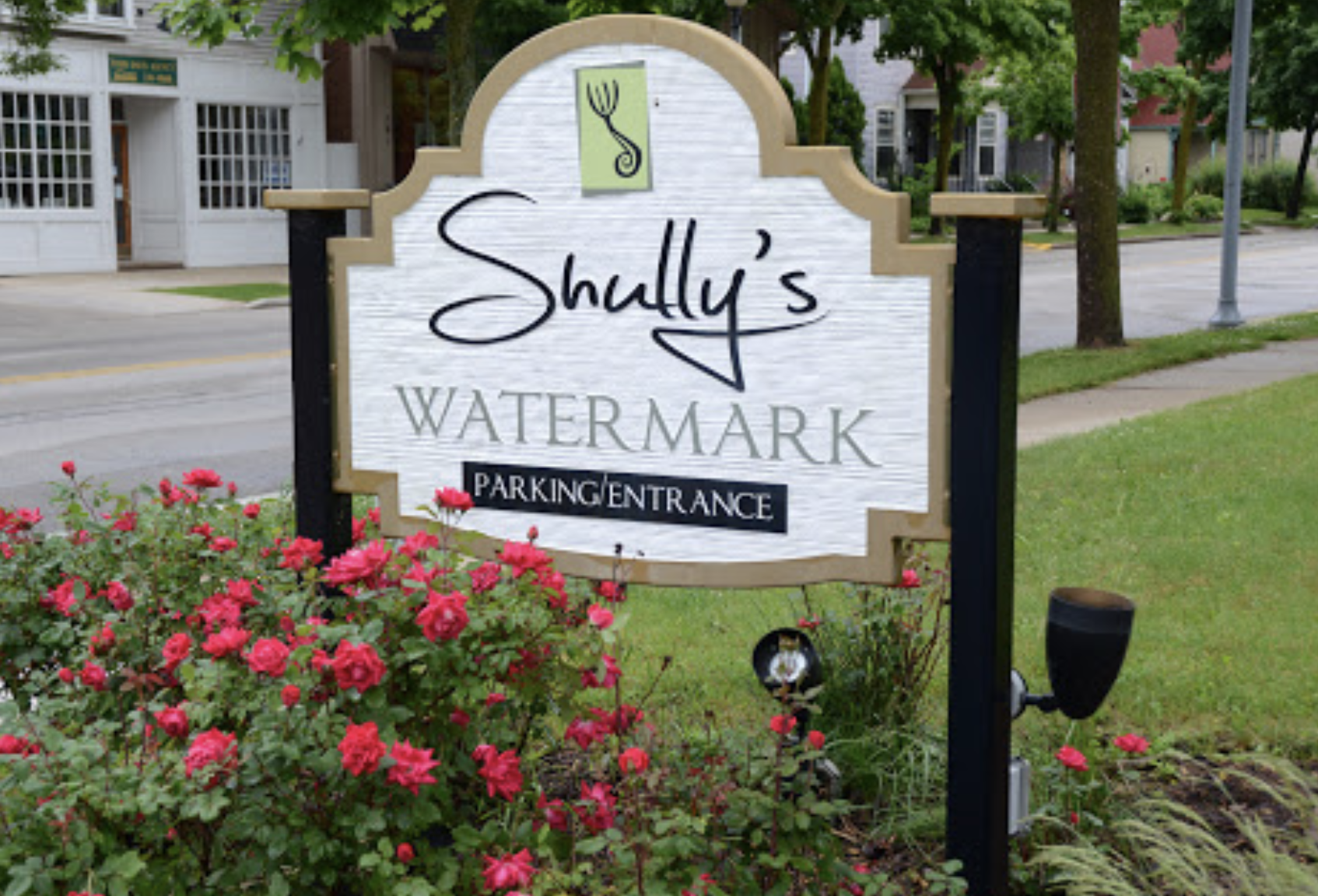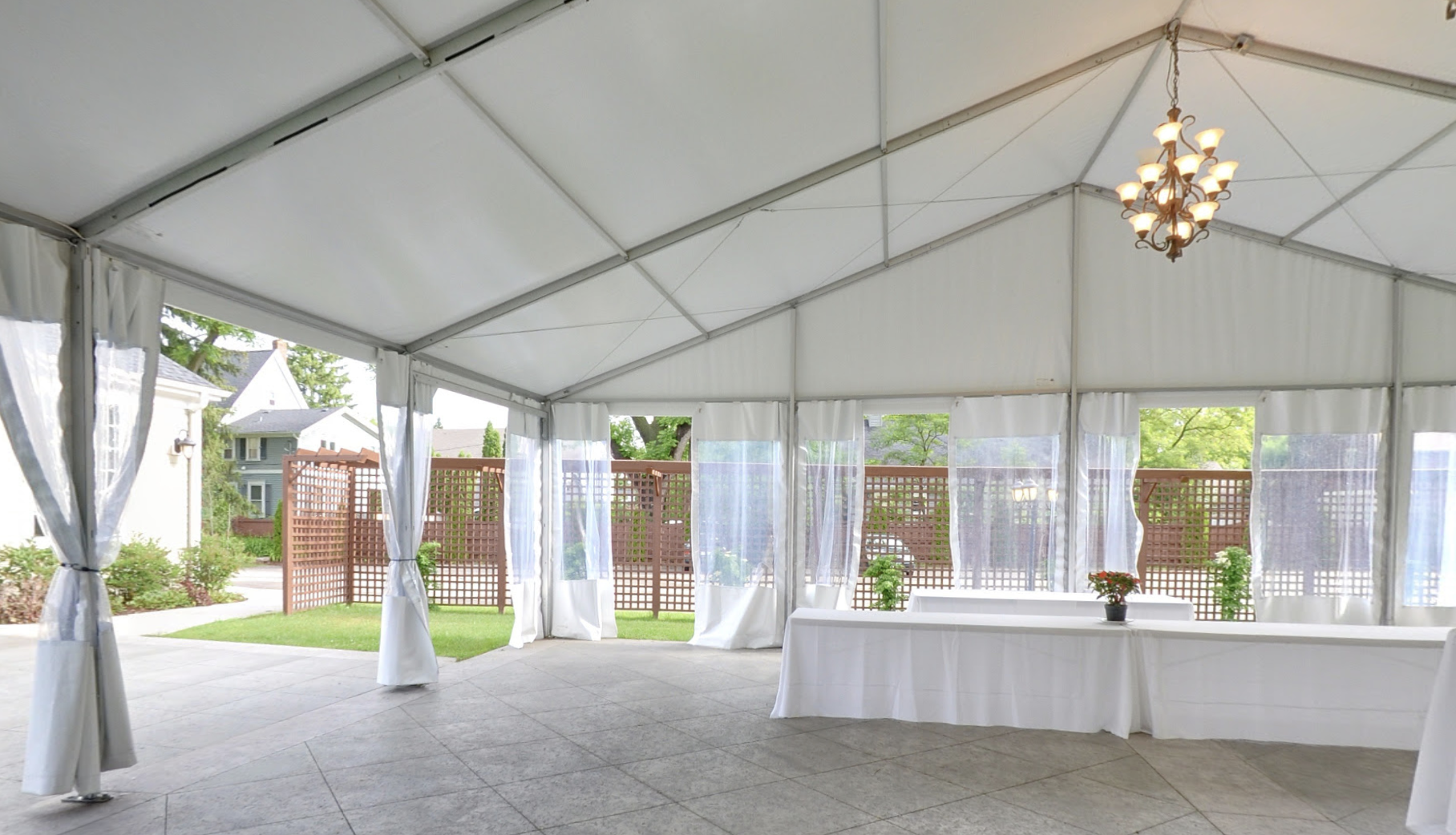 Menu
Food Key: GF- Gluten Free, VG- Vegetarian, V- Vegan, P- Pescatarian
Dried Cherry and Miso Braised Short Ribs – GF, No Dairy
Normandy Chicken – Chicken Breast is marinated in Apple Cider with Thyme, Grill Seared and Accented with Sautéed Apples, Caramelized Onions, and a Light Cream Reduction Sauce
Sautéed Multi-colored Fresh Vegetable Medley – GF, VG
Garlic Parmesan & Herb Mashed Potatoes- GF, VG
Eggplant Piccata with Creamy Pesto Sauce – GF, VG
Fresh Eggplant Dipped in Egg and Parmesan, Sautéed Golden Brown Served with Light Cream Pesto Sauce on the side
Petite Dessert Assortment
Bar and non-alcoholic beverages available
Free Valet Parking
Dinner / Business Attire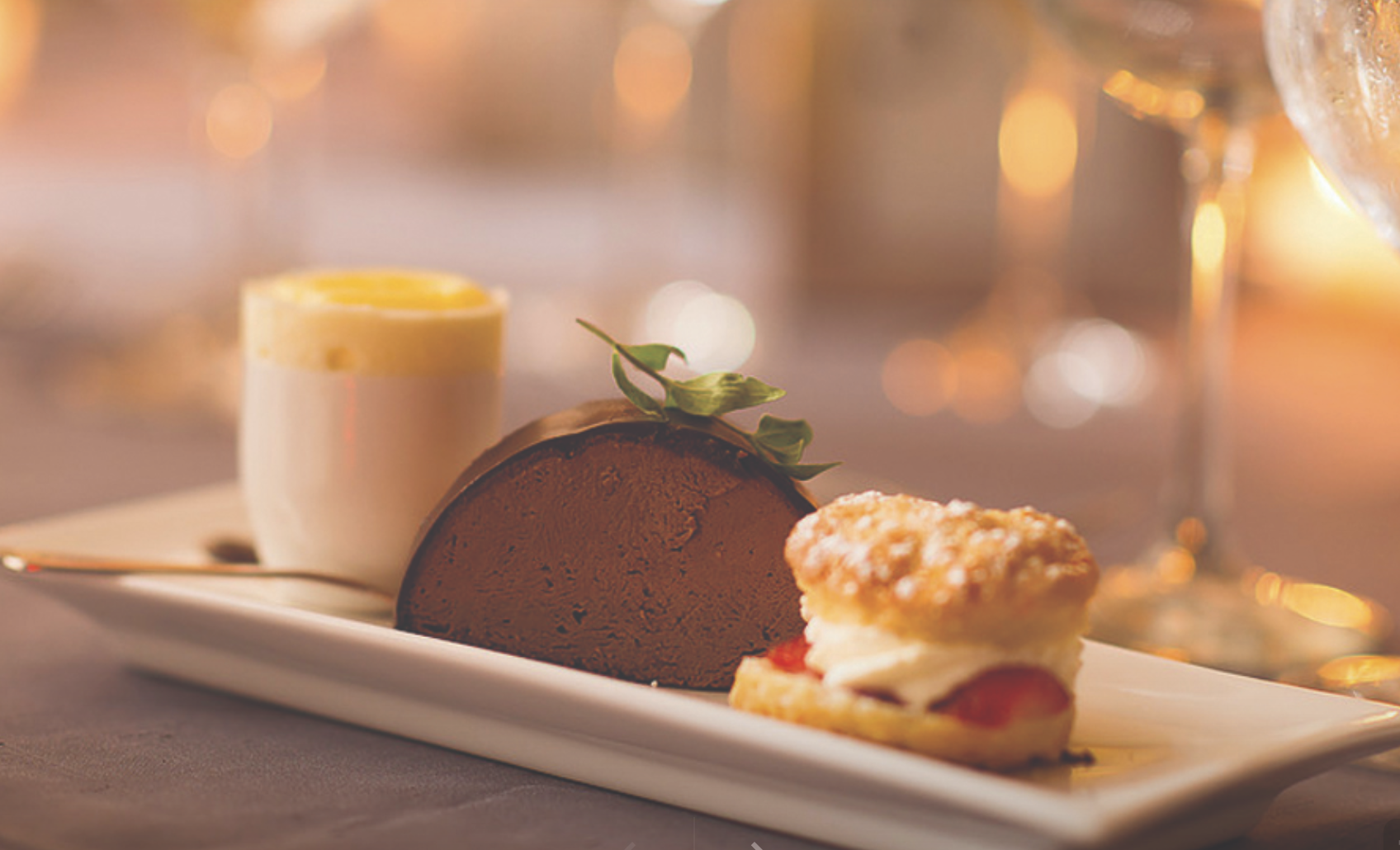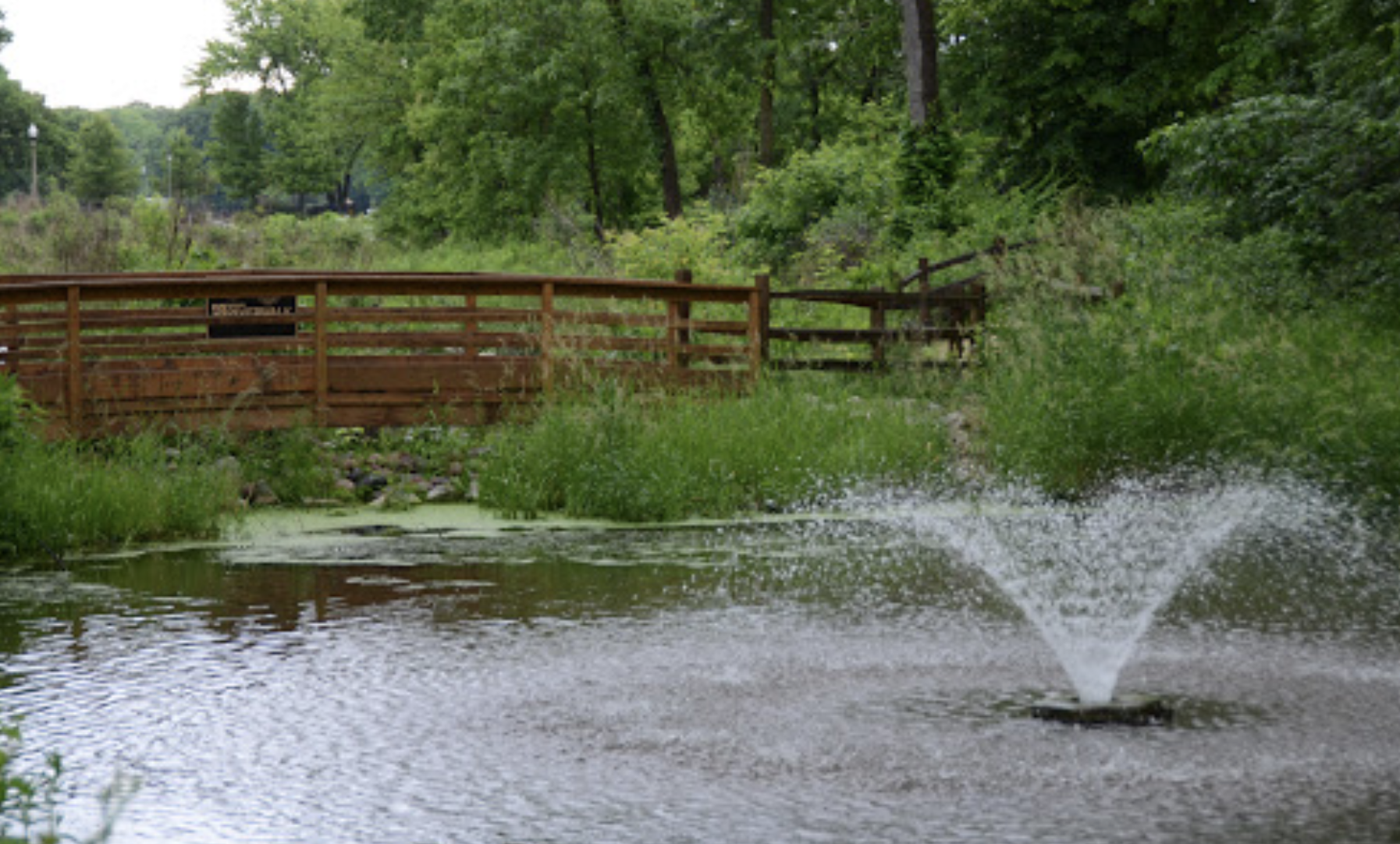 Game Changer Award Winners
Game Changer Awards will also be provided to an individual and an organization that has distinguished themselves in one of the six NAACP game-changer areas: economic sustainability, education, health, public safety & criminal justice, voting rights and political representation, and youth engagement.

NAACP Game Changer Award in Health
The Washington Ozaukee Public Health Department who will receive the Game Changer Award in Health for their unmatched efforts from the beginning of the COVID pandemic to our current state.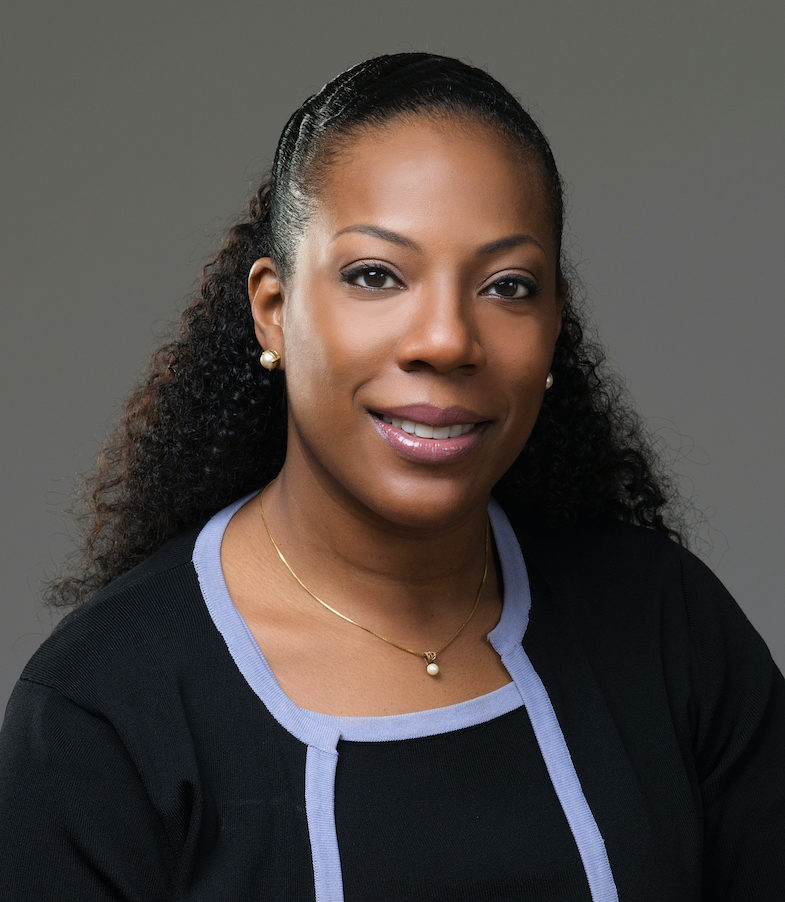 Dr. LuVerda Sayles Martin
NAACP Game Changer in Education and Health
We are honored to announce Dr. LuVerda Sayles Martin as our Game Changer in Education & Health Award Winner!
LuVerda is a Certified Nurse Midwife at Advocate Aurora Health Care Women's Care Center.
Scholarship Award Winners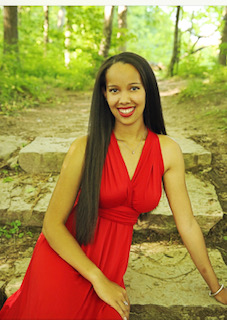 Jadelyn Burris
Scholarship Award Winner
Jadelyn excelled academically and on the dance team at Homestead High School. She was recently accepted to UW Madison.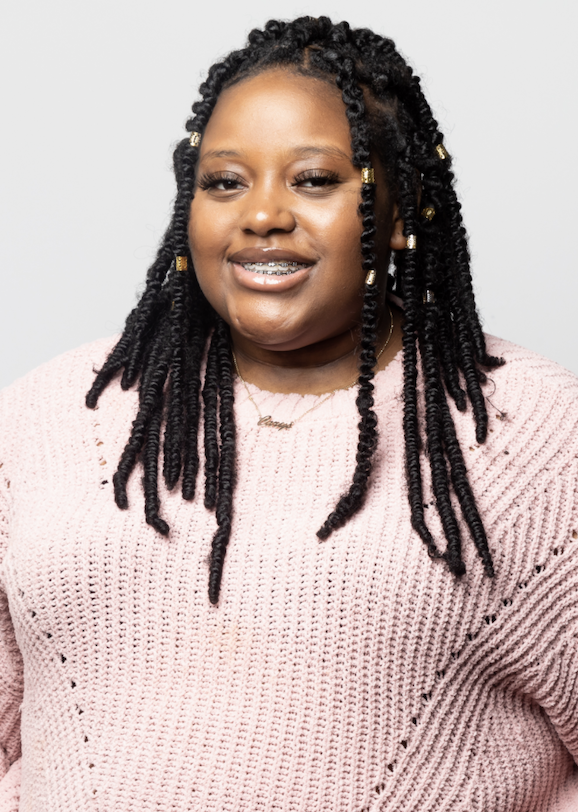 Carys Ross
Scholarship Award Winner
Carys will be attending Xavier University of Louisiana, one of the top HBCU's. She excelled academically at Homestead High School.
Frances Hook Award Winner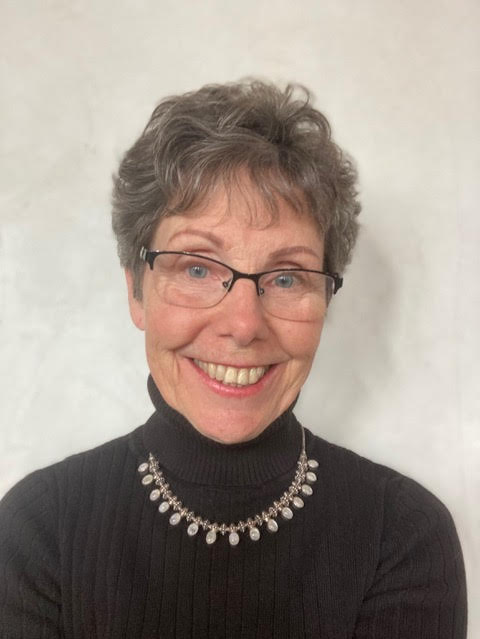 Patty Kubala
Frances Hook Award Winner
We are honored to announce that the Women in the NAACP (WIN) Frances Hook Award will be awarded to Patty Kubala, 30-year member of the NAACP of Ozaukee branch and Life Member. Patty is also the Assistant Secretary for the Ozaukee Branch and charter member of the Women In the NAACP (WIN) Committee.
The Frances Hook Award is a prestigious Women in the NAACP (WIN) award named after Frances Dancy Hook, its co-founder, will be provided to a woman who is making pioneering or significant contributions to their communities through their professional careers or through volunteerism and advocacy work.
Become a Sponsor!
Sponsor Application Deadline: July 16th 2021
Your donation to the NAACP helps further our mission to ensure the political, educational, social and economic equality of rights of all persons and to eliminate racial hatred and discrimination. Additionally, fundraised money will contribute to the growth of the organization and provide college scholarships to deserving students to help make going to the school of their dreams a reality.
A few of our past sponsors are listed below. However, we have many patrons that have also contributed to our inaugural event.
We'd like to thank you for your ongoing support and commitment to our Branch. It's been 31 years and we wouldn't be here without you!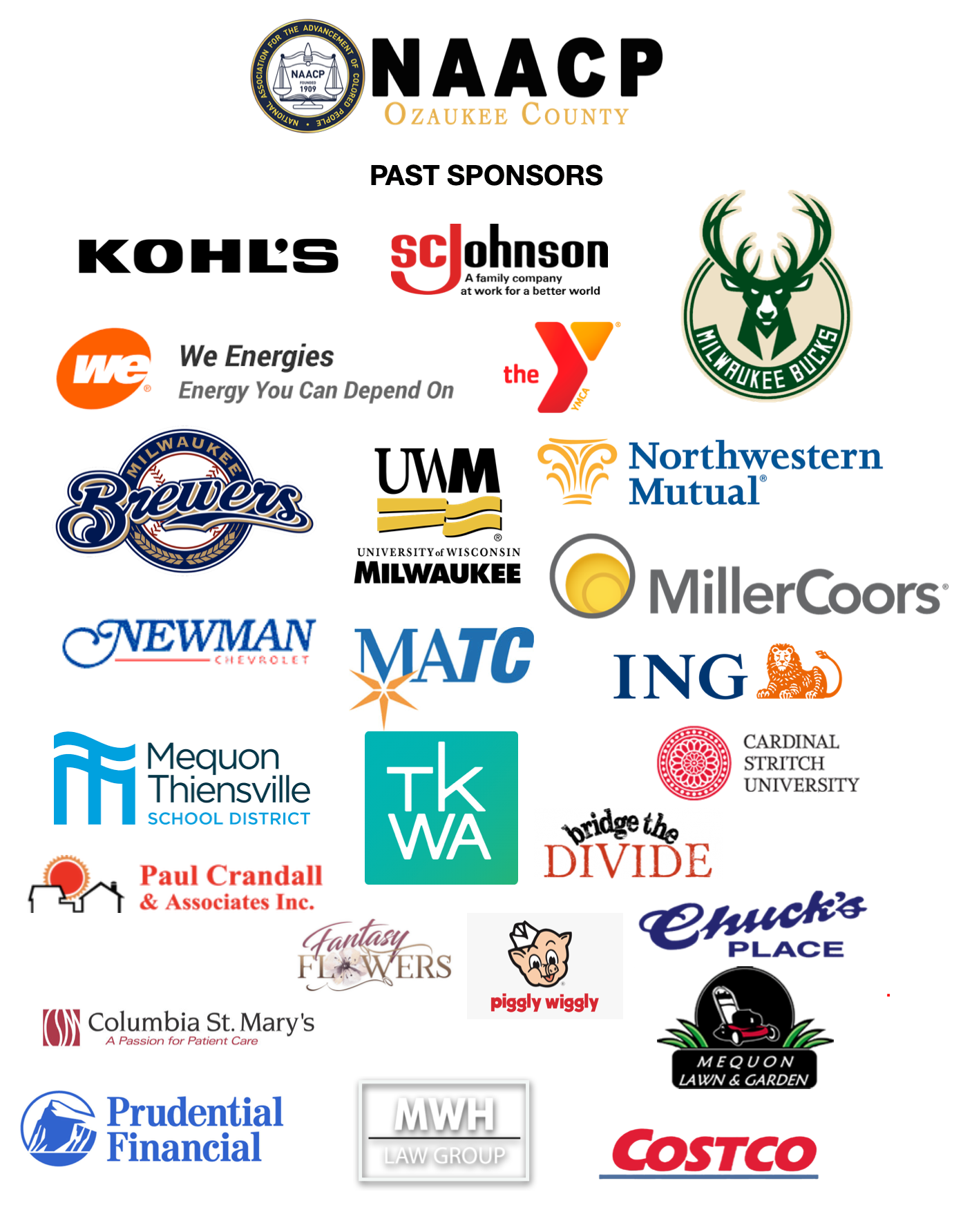 JOIN US!
Please complete the online Sponsor Application or submit the PDF Application along with check payment (your preference).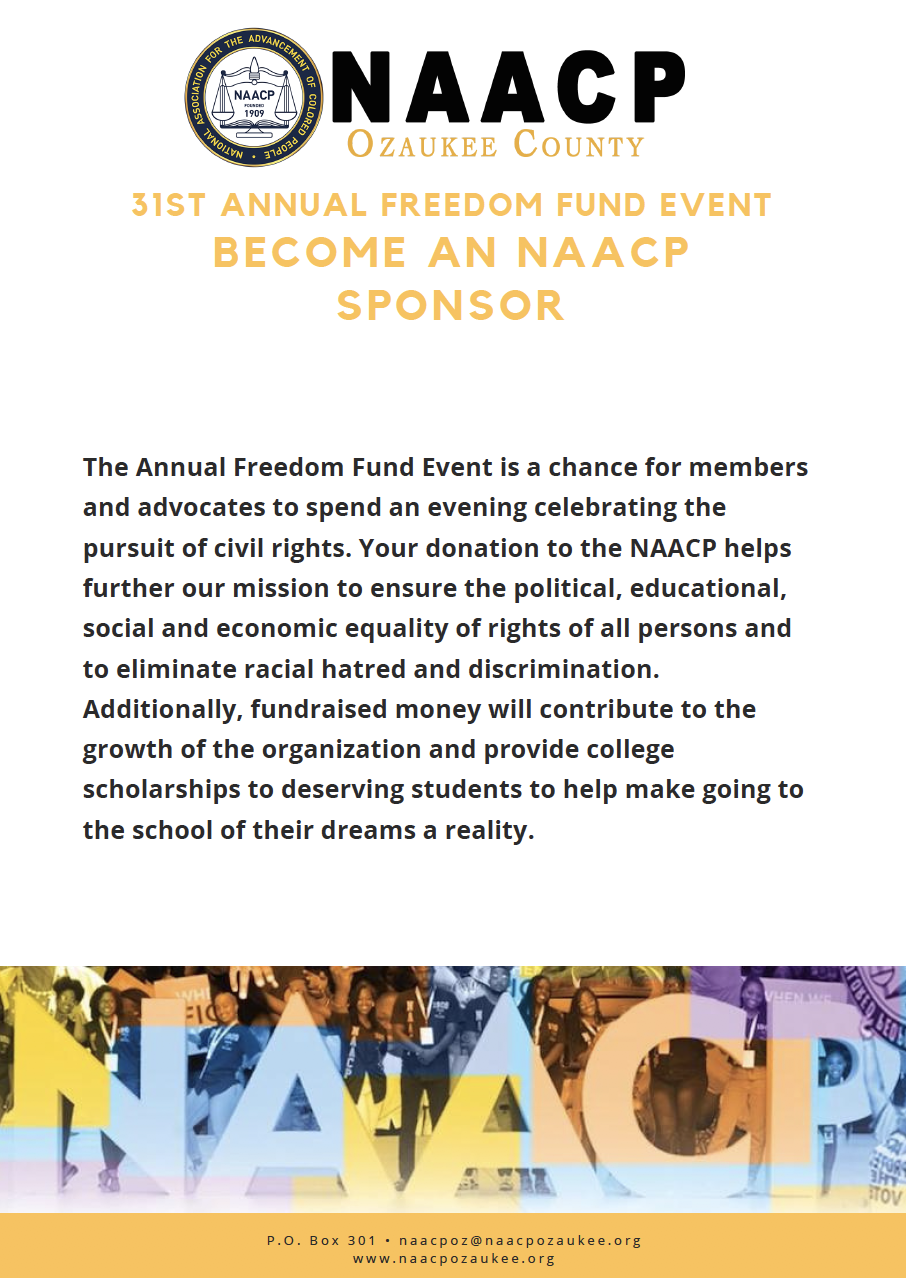 Congratulations on your Annual Freedom Fund Event!
– Anonymous Donor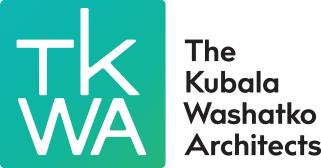 Krista Brookman &
Shelley Burns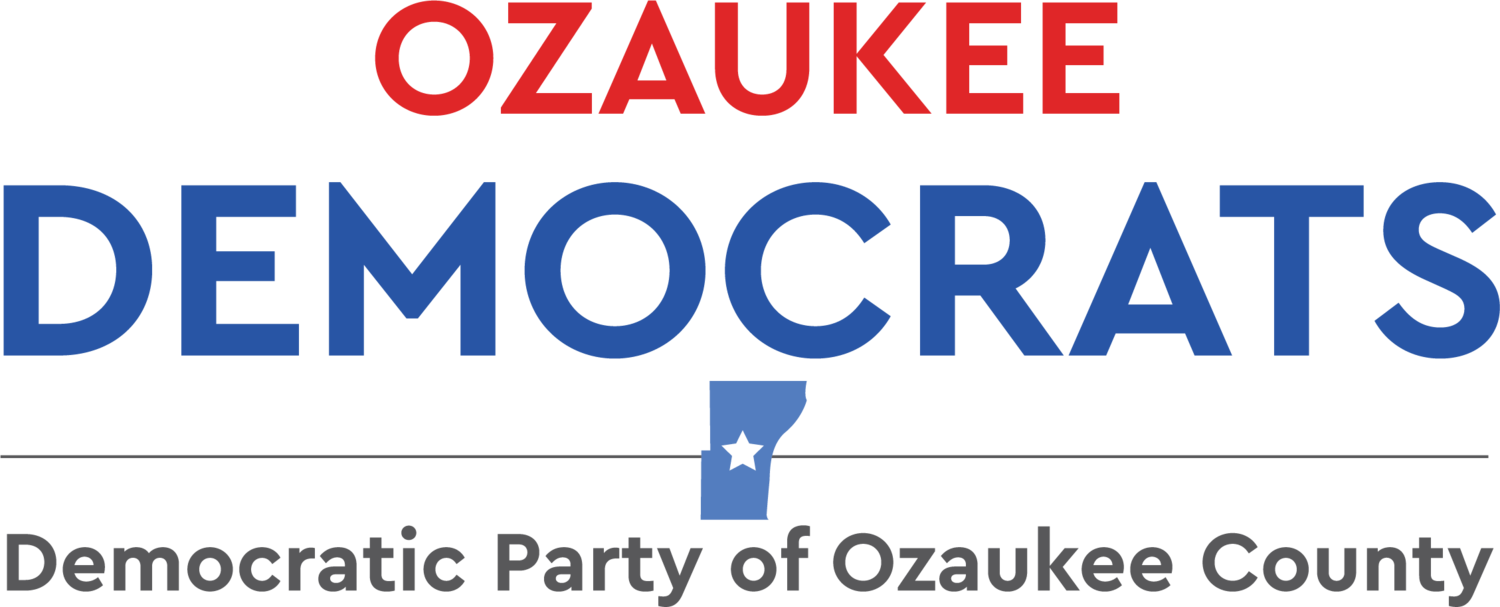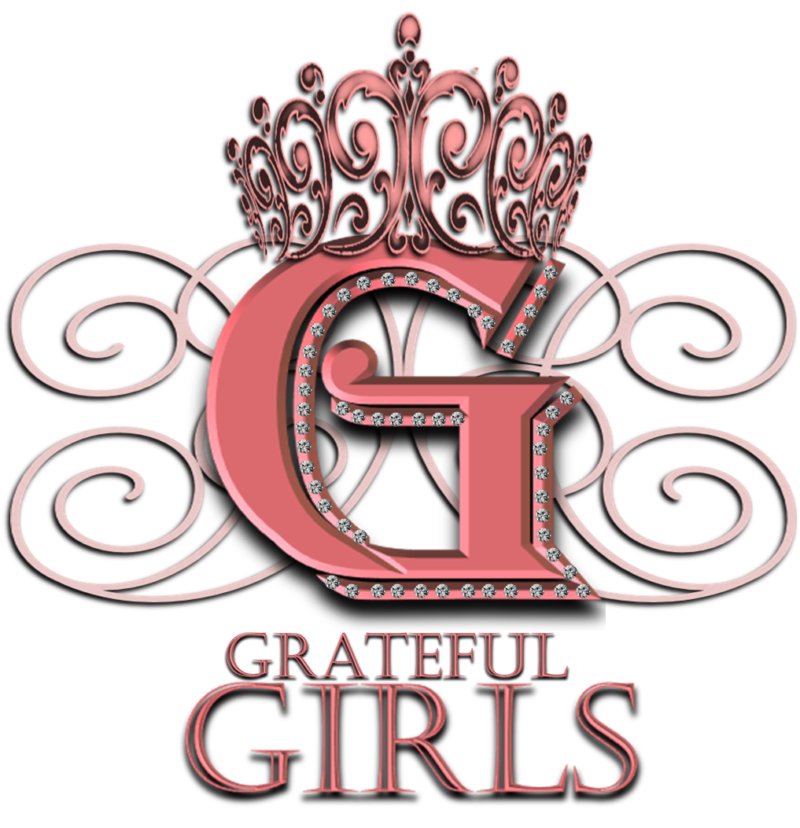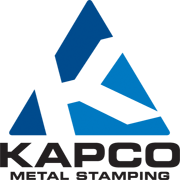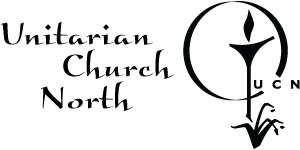 PORT WASHINGTON STATE BANK
BRIDGE THE DIVIDE
DAREN ALLEN – MY CHOICE WISCONSIN
BAHA'I COMMUNITY OF CEDARBURG
MIA ALEXANDER-SNOW
TRACI CAIN
ANGELA CICERO
DEMONICA FLAGG
ANNE HASKELL
LEE HEINRICH
JACQUELINE HERD-BARBER
EVELYN & GEORGE HUGHES
JANIS KINENS
ROB KOS
KIMBERLY MEANS
BRIAN MONROE
CRAIG NUECHTERLEIN
JENNIFER "JEFF" ROTHSTEIN
VERDA SAYLES
ROBERT TATTERSON
CLYDE WINTER
Become a Sponsor and place an Ad, your logo and business information in our Event Program Booklet, and a link to your business on our website!
Please email prepared digital ad (.png) including logo and key information that you would like to share within our program booklet to: naacpoz@naacpozaukee.org
Full page, Color: 5.5" x 8.5" Please keep important elements (such as text) at least 1/4" from the edge of your full page ad to prevent them from being cut off during printing

Half page, Color: 5.125" x 4"

Quarter page, Color: 2.5" x 4" (vertical) 5.125" x 2" (horizontal)
Membership is the life-blood of the NAACP
We hope that you'll take this time to register or even renew your membership if you are a former member. We would love for you to remain a part of our community. Our Membership levels are listed below. It couldn't be easier – just click the button to join us!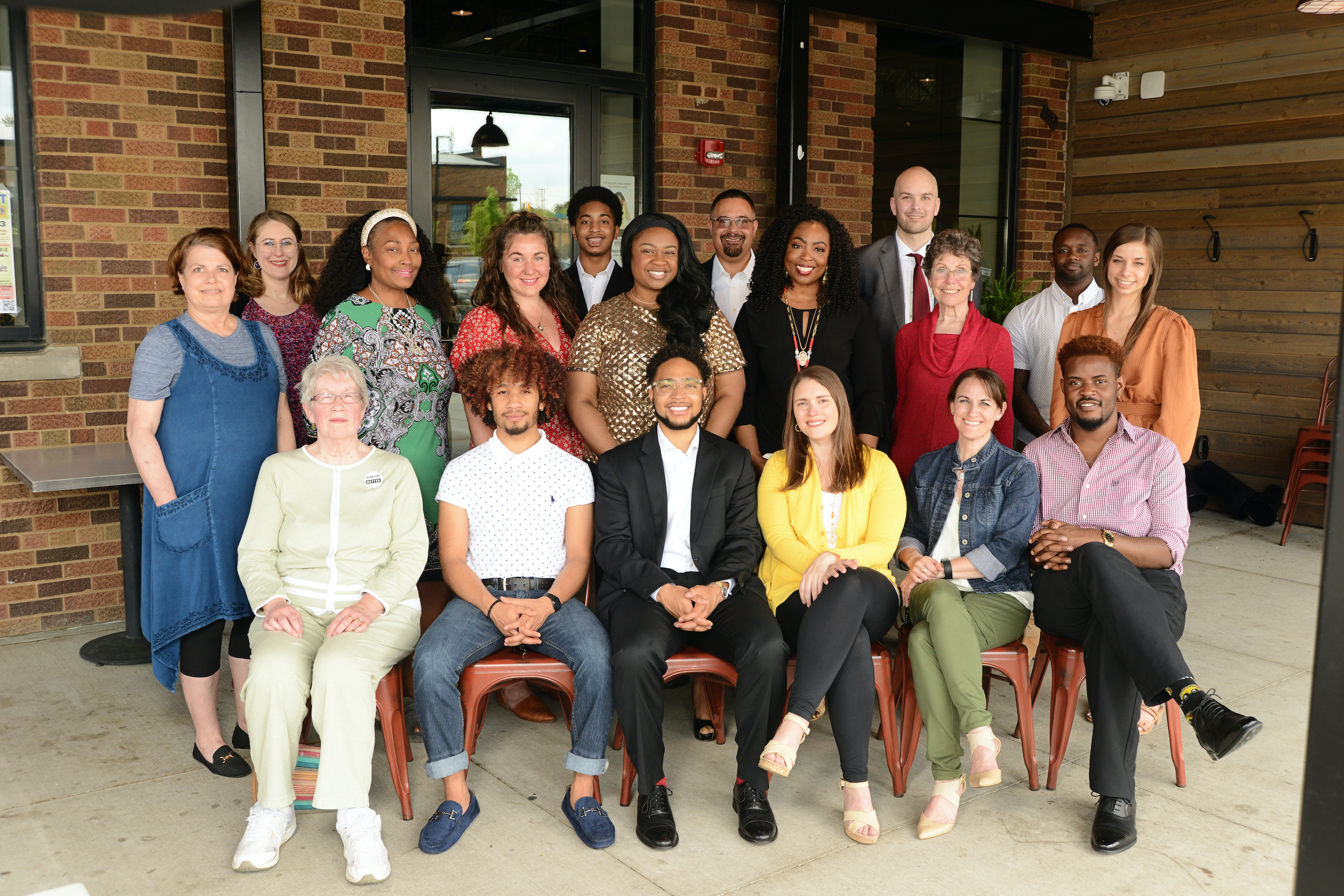 JOIN US!
Become a member today! There are everal reasons to join the NAACP of Ozaukee County. These are only a few of the benefits of being a member of our great organization:
Free Training Courses and conferences held by our National, State and Local Branches.
Several annual Branch activities and events including leaders from across the State and beyond.
The opportunity to network and connect with others that are just as passionate about our cause.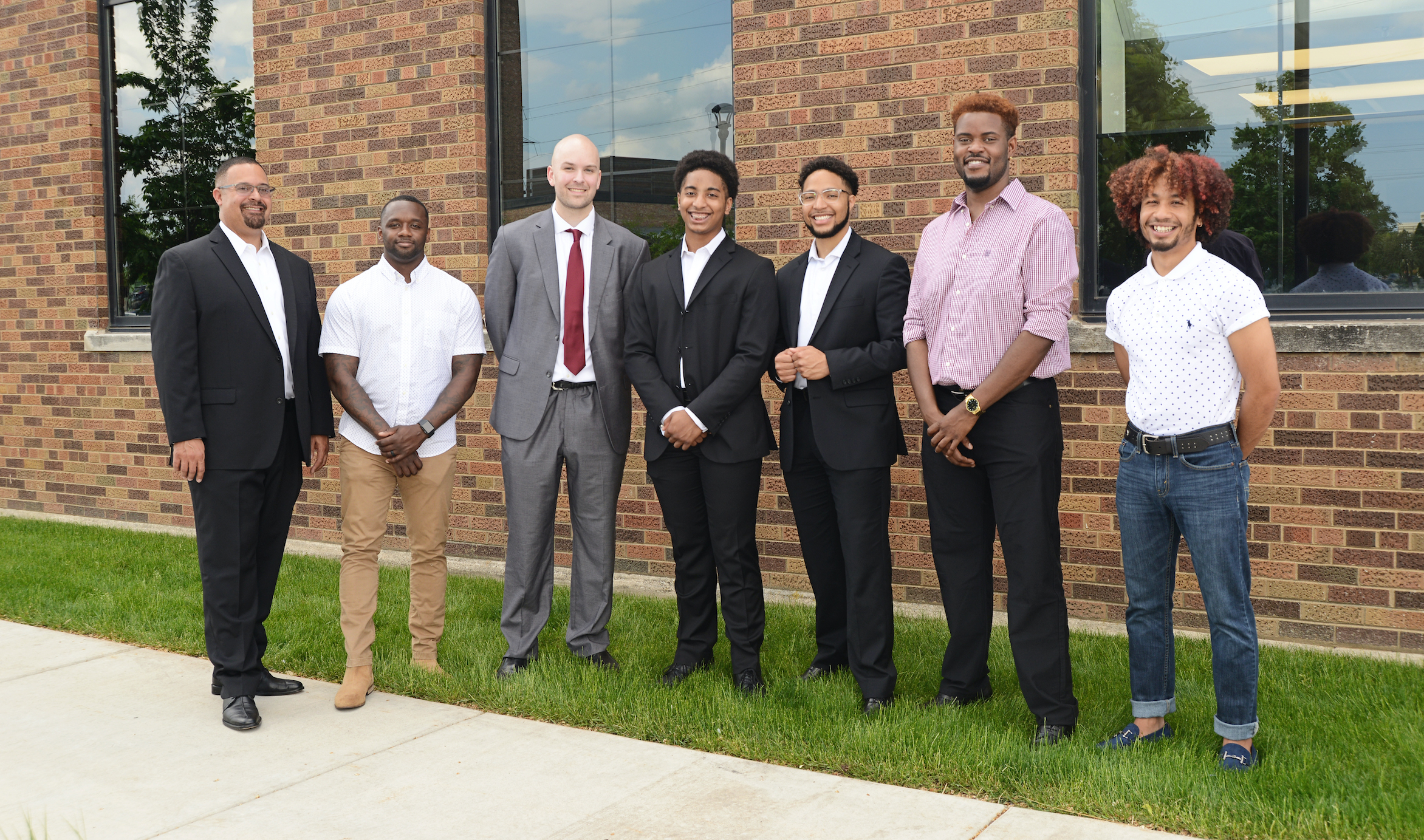 REGULAR ANNUAL MEMBERSHIPS
Regular Adult – $30
(Ages 21 & Older)
Youth – $15
(Ages 20 & Under)
Youth  – $10
(Ages 17 & Under)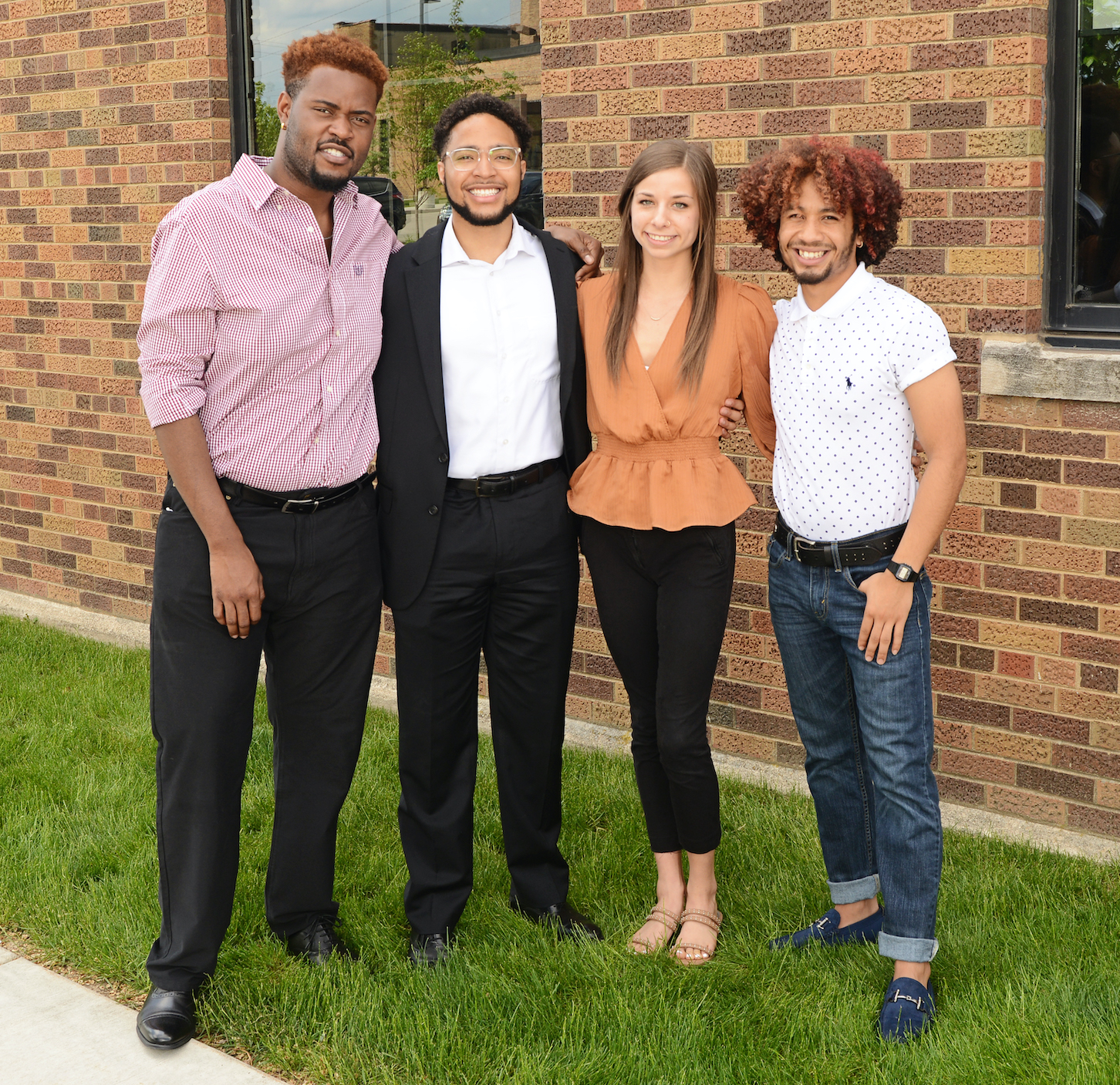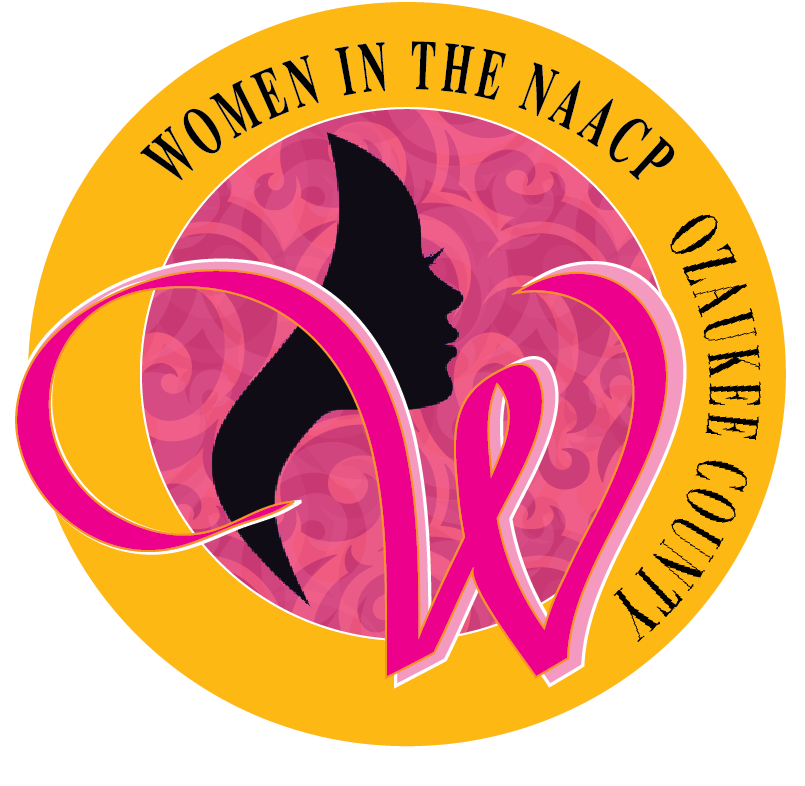 REGULAR ANNUAL MEMBERSHIPS
WIN (Women In The NAACP) Membership – $10


Only available to active members

 
HISTORY: Women In the NAACP was approved as a Standing Committee in 2004 at the Philadelphia National Conven-tion in accordance with Article VIII of the NAACP Constitu­tion and Bylaws.
PURPOSE:
To enhance the leadership role of women.
To serve as an advocacy vehicle for social, economic, political, educational, and health and welfare issues affecting women, girls, and children.
To support the ongoing work of the NAACP and its units.
MEMBERSHIP: WIN membership is open to any person who is a bona fide member of the NAACP who pays the WIN minimum membership fee, which may not exceed the Association's membership fee. WIN' meetings are held at the NAACP Convention and State meetings.
THEME: WIN's national theme is "Outstretched Hands and Open Hearts to Women and Children."
DUES: Membership dues are ten dollars ($10.00). Five dollars are for the local WIN committee; five dollars are forwarded to the NAACP Membership Department.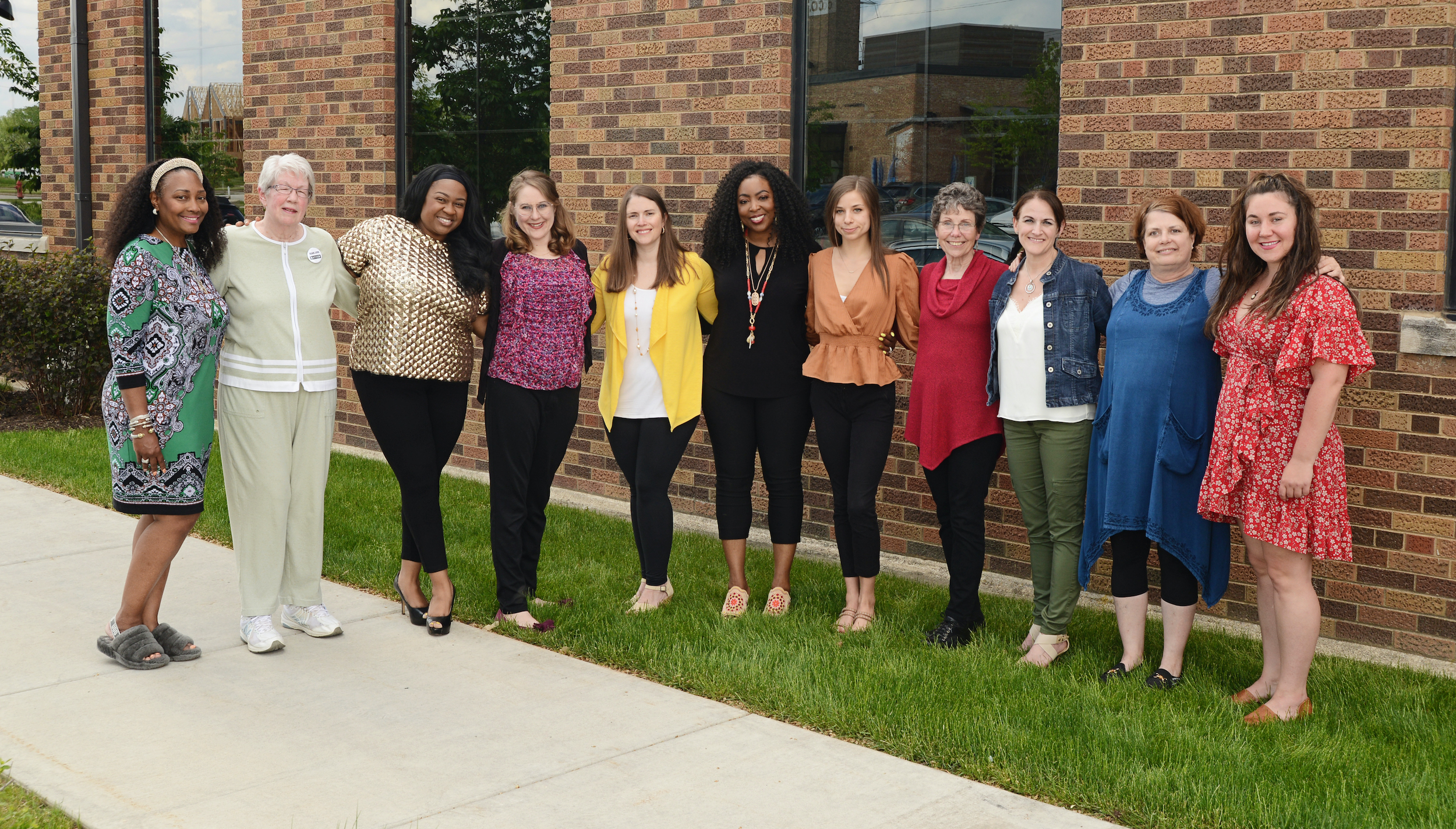 Women In the NAACP is an integral comittee of the NAACP:
Was organized by Mrs. Frances Hooks
Focuses on women and children
Encourages local committees to address edu­cational, health, social, political, economic and other civil rights issues impacting the lives of women and children, especially girls
Has a coordinator in each of the seven (7) regions
Recognizes outstanding leadership with the Frances Hooks Award
Advocates for the positive development of girls
Has historically responded to families in disas­ter relief areas
Offers a medium for women to develop leader­ship, outreach, and advocacy skills for civil rights, especially for women
Built two schools in Benin, West Africa • Has a state WIN chair in most states
Recruits NAACP membership as it recruits WIN membership
Has a minimal membership fee of $10.00
LIFETIME MEMBERSHIPS
Junior Life – $100 (Ages 13 & under)
Bronze Life – $400 (Ages 14-20)
Silver Life – $750
Gold Life – $1,500 Only available to Silver or Regular Life Members
Diamond Life – $2,500** Only available to Gold or Golden Heritage Life Members
CORPORATE PARTNERSHIP
Please contact us at naacpoz@naacpozaukee.org if you're interested in becoming a Corporate Partner.