2022 MLK JR. CELEBRATION
MONDAY, JANUARY 17TH 2022
5:30 – 7 PM | Virtual Event
After thoughful consideration, our Executive Committee has chosen to host our 2nd Annual Dr. Martin Luther King, Jr. Celebration solely in a virtual format. The NAACP of Ozaukee has closely observed the COVID trends across Wisconsin and around the U.S. With the significant increase in cases and its impact on healthcare workers and our community, the health of the community during this ongoing pandemic is our priority.
We appreciate your support and want you to know that we truly desired to gather in person. Hopefully, we will be able to do so next year.
To join us for our 2nd Inaugural Virtual MLK Jr. Birthday Celebration on Monday, January 17th 2022 at 5:30 PM, please register below. Please contact the NAACP of Ozaukee County at naacpoz@naacpozaukee.org with any questions.
$20 Per Virtual Ticket
(A portion of your donation will go towards our student scholarships)
Special Guests and Performers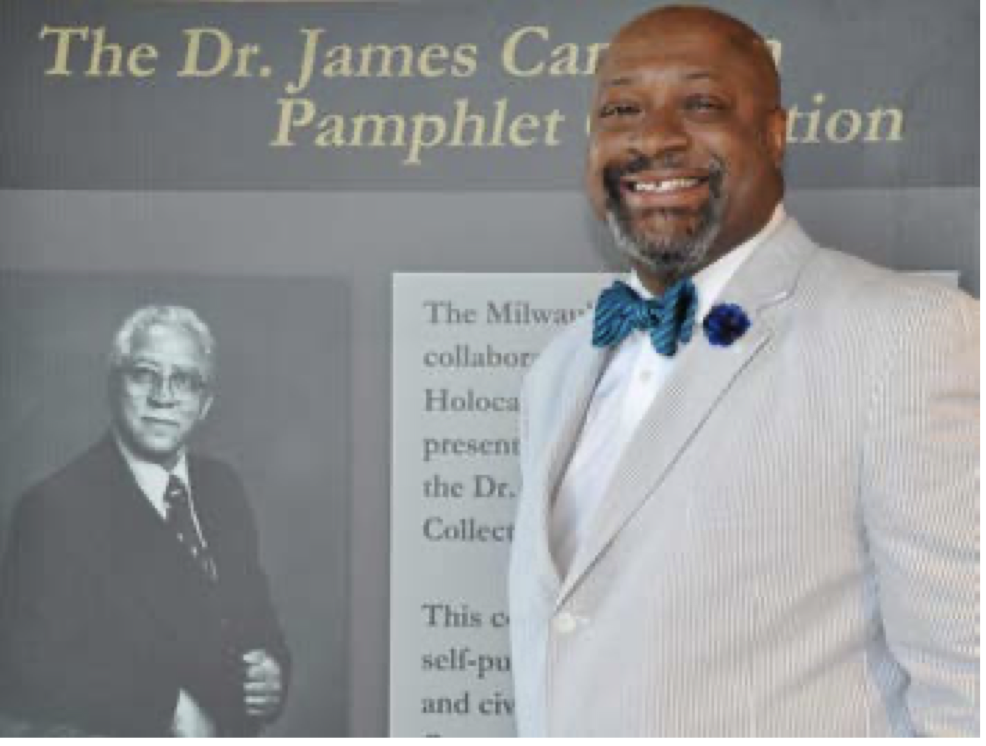 Keynote Speaker
Dr. Robert "Bert" Davis
President & CEO
America's Black Holocaust Museum
Dr. Davis brings an extensive background in nonprofit museum management, education, and fundraising. Most recently, Dr. Davis was Principal of the nonprofit strategic consulting firm DRMD Strategies, LLC and former President and CEO to two Iowa organizations: the Dubuque County Historical Society and the National Mississippi River Museum & Aquarium. He is the former President and CEO of the Zoological Society of Milwaukee. 
He is a Board member of the Association of African American Museums (AAAM) and also a Board member and former Vice Chair of the American Alliance of Museums (AAM). Dr. Davis has a Doctorate in Veterinary Medicine from the Tuskegee University School of Veterinary Medicine (Tuskegee, Alabama) and a Bachelor of Science in Animal Science and Biology from Tuskegee Institute and University.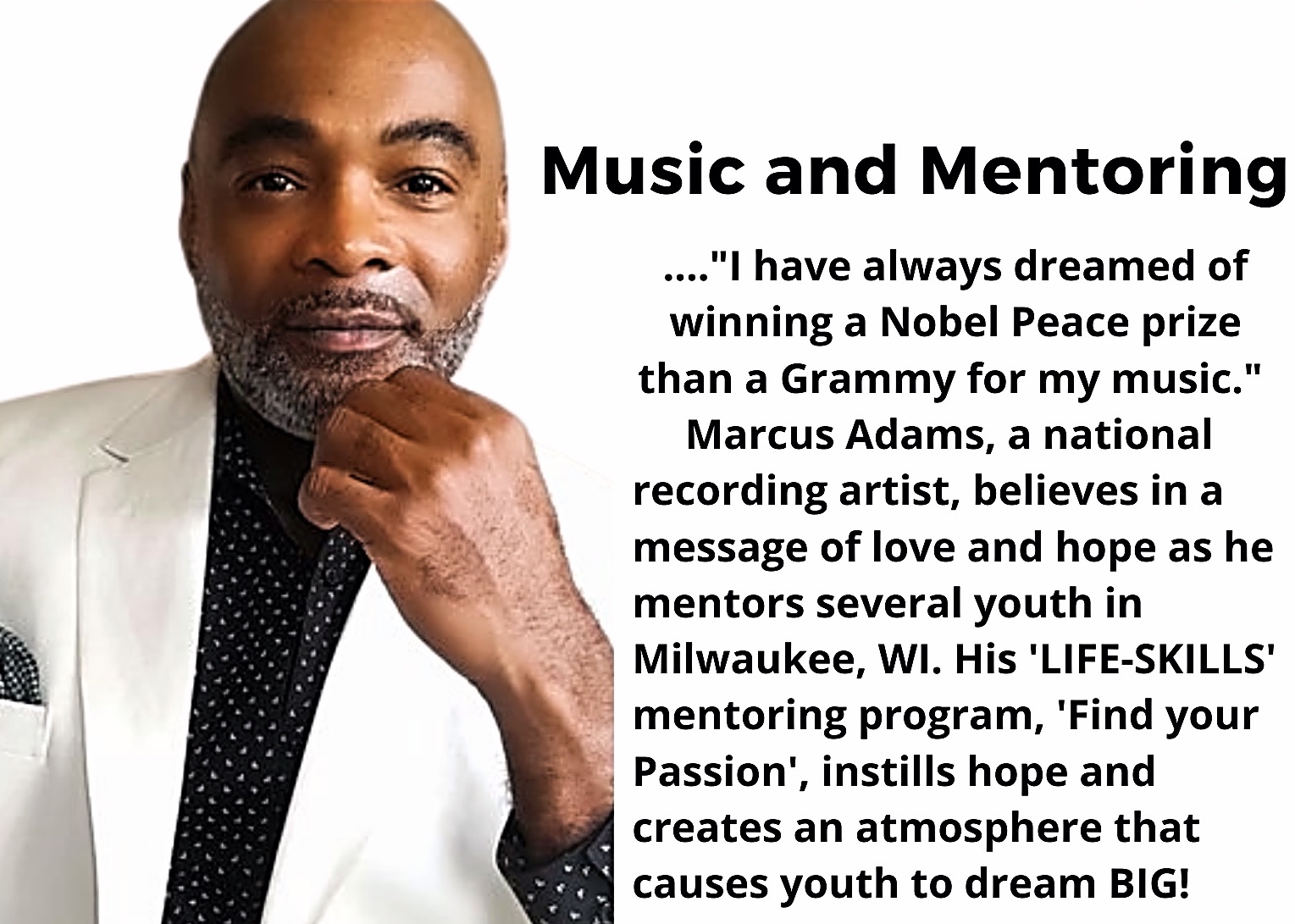 Musical Performance by
Marcus Adams
Saxophonist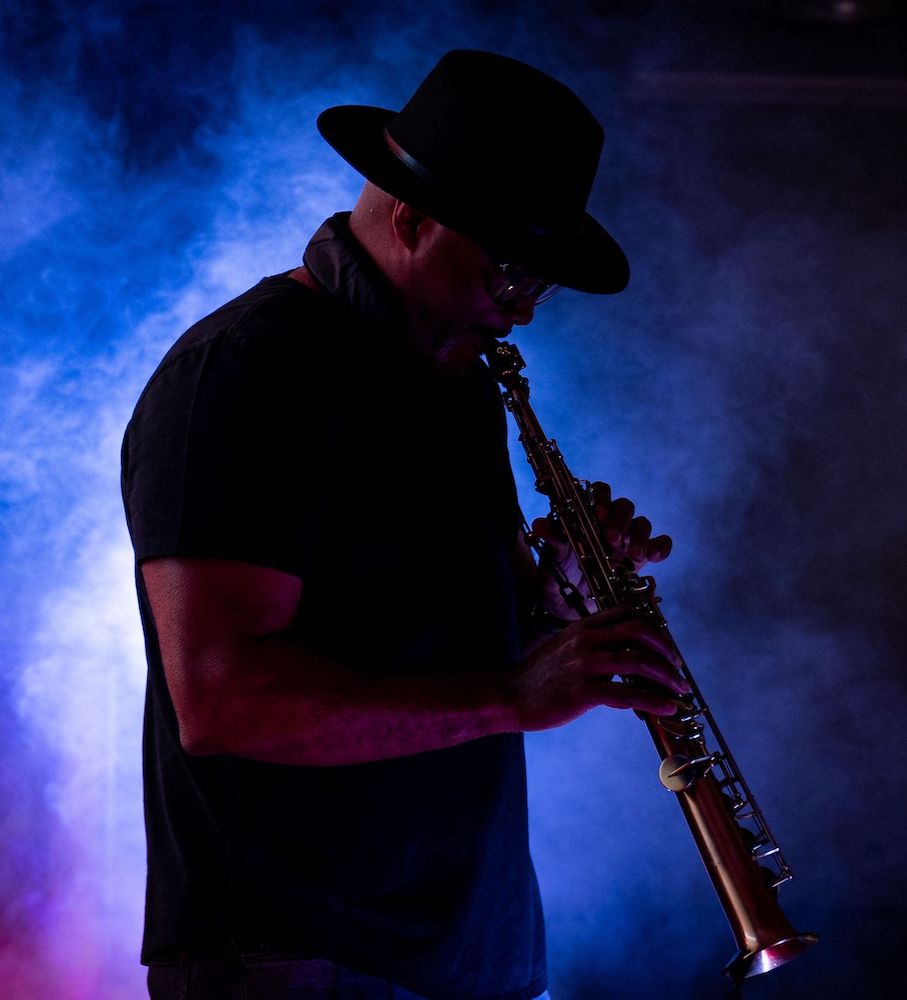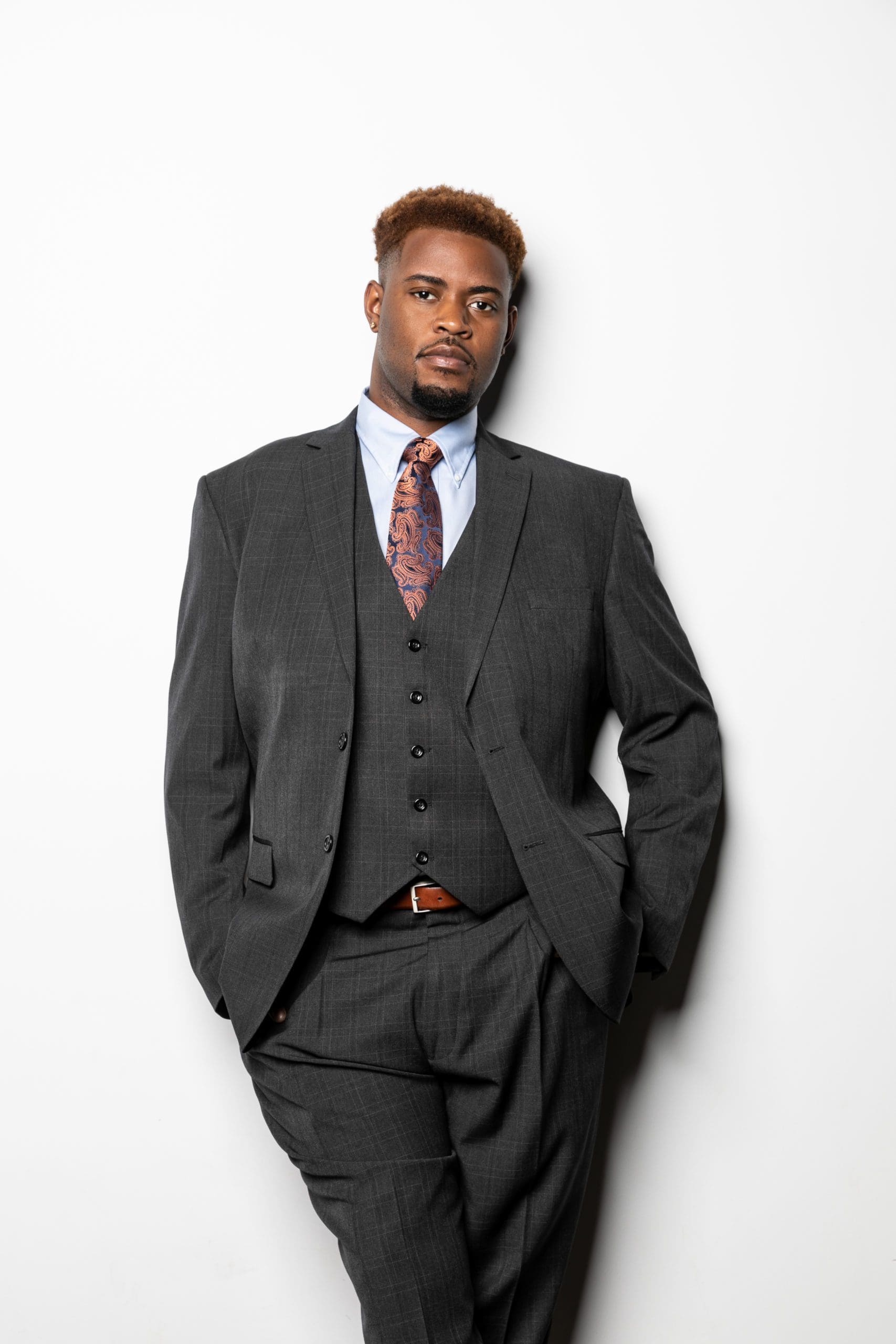 Performance by
William Toney Singer/Actor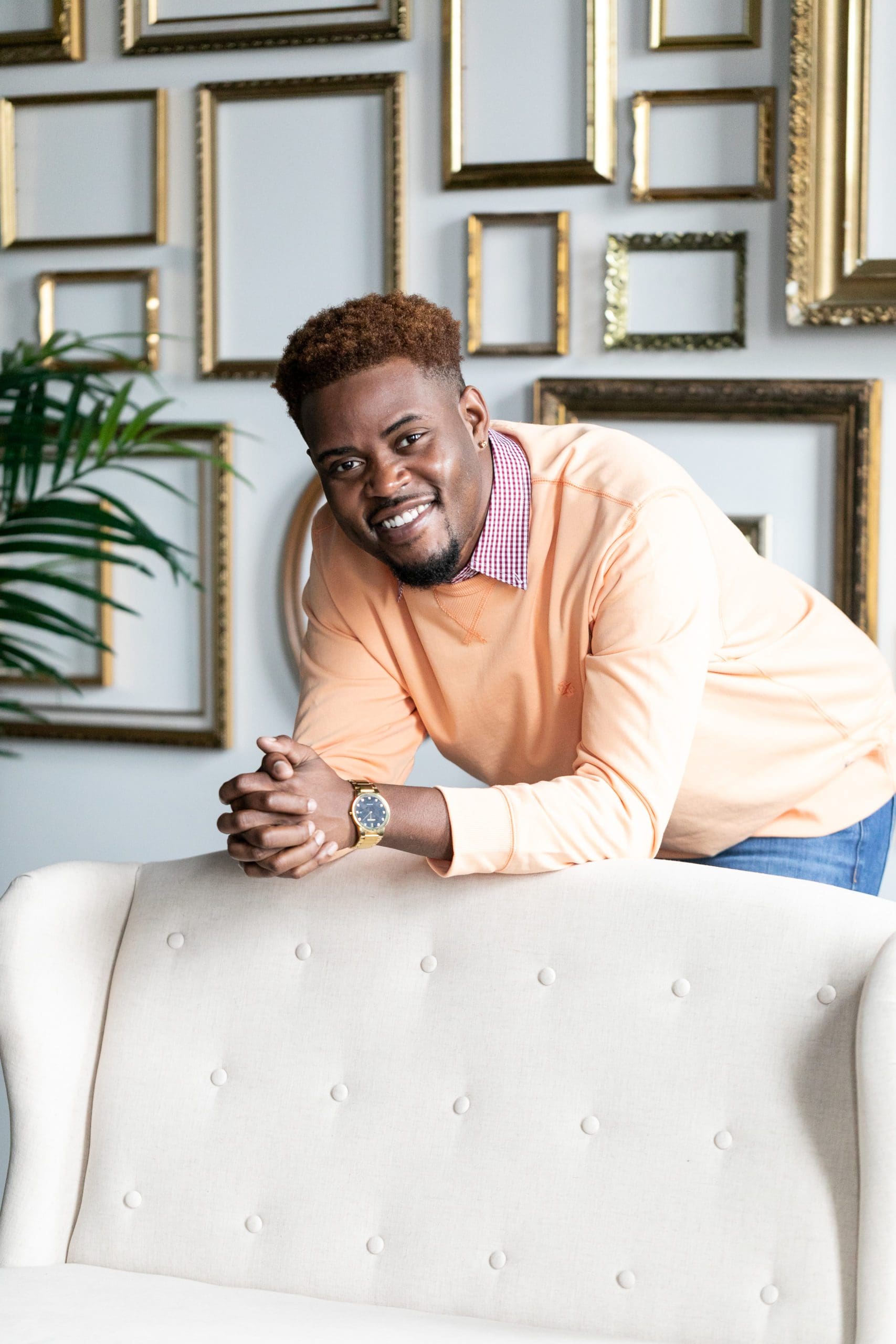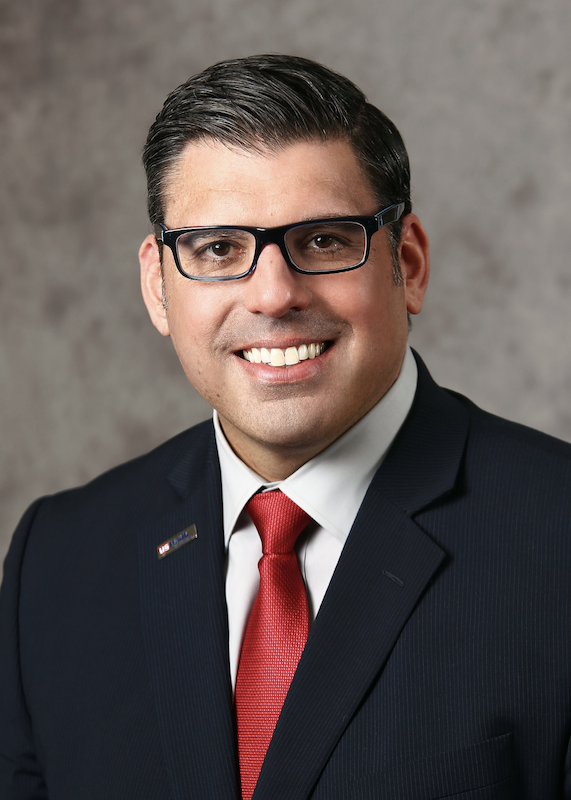 John Salemi
Event Co-chair
Vice President & Treasurer, NAACP Ozaukee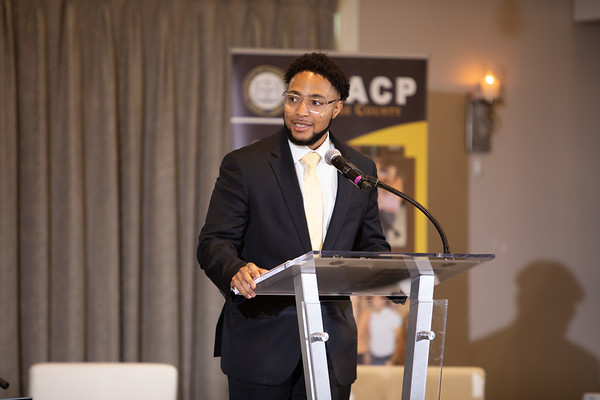 Christian Braverman
Event Co-chair
Young Adult Chair, NAACP Ozaukee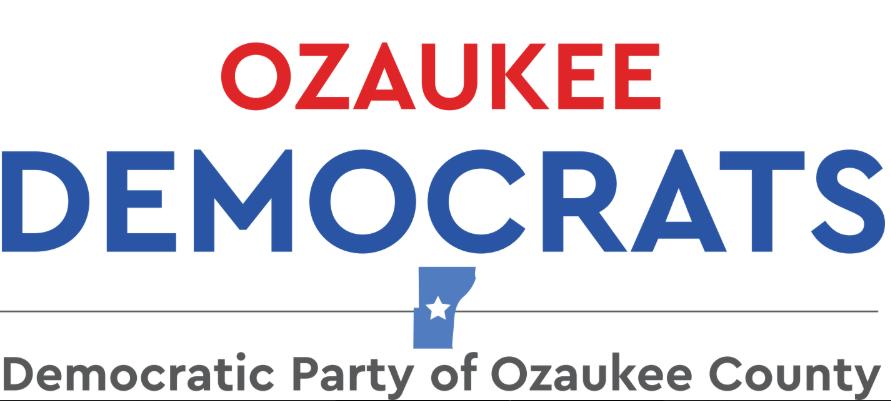 BECOME A SPONSOR
(Sponsor form due by January 14th 2022)
GOLD SPONSOR $5,000
SILVER SPONSOR $2,500
PATRON LISTING $500
NAME LISTING $250
GOLD SPONSOR $5,000

Recognition on Event Website and link to organization

Logo on all event promotional materials

Recognition in newsletters/email blasts

Recognition on social media posts

60 Event tickets
SILVER SPONSOR $2,500
Recognition on Event Website

Recognition in newsletters/email blasts

Recognition on social media posts

30 Event tickets
PATRON LISTING $500
Recognition on Event Website

20 Event tickets
NAME LISTING $250
Recognition on Event Website

10 Event tickets
Videos from 2021 MLK JR. CELEBRATION