Welcome to the NAACP of Ozaukee County
Upcoming Membership Meetings & Events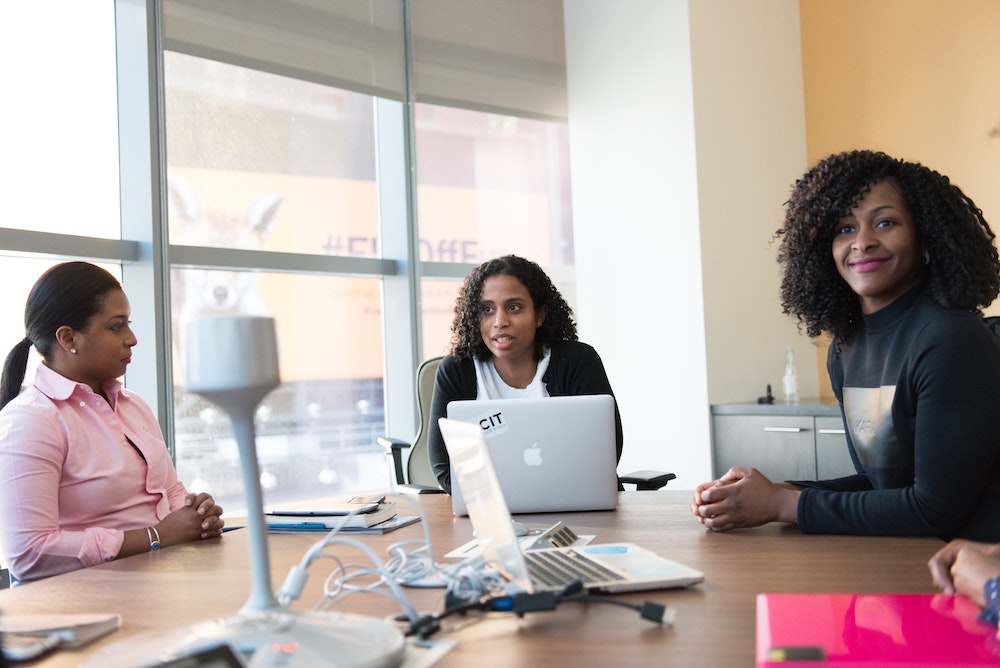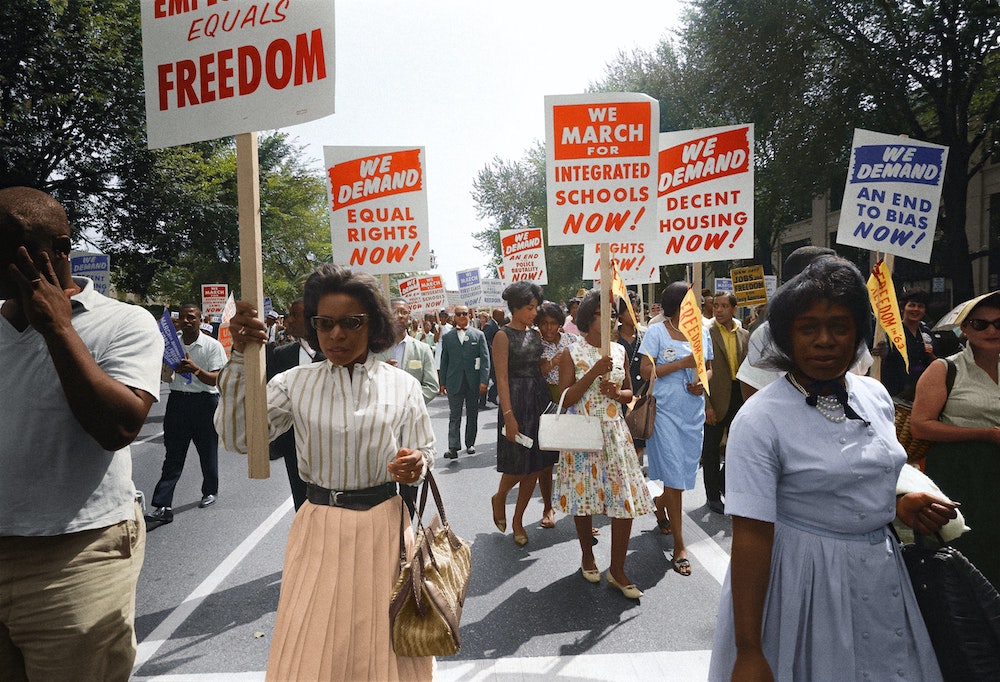 Join Us and Make a Difference
Founded in 1909 in response to the ongoing violence against Black people around the country, the NAACP (National Association for the Advancement of Colored People) is the largest and most pre-eminent civil rights organization in the nation. We have over 2,200 units and branches across the nation, along with well over 2M activists. Our mission is to secure the political, educational, social, and economic equality of rights in order to eliminate race-based discrimination and ensure the health and well-being of all persons. The Ozaukee County Branch was founded in 1990 and is based in Thiensville, WI.
Volunteer! There Are So Many Ways to Lend a Helping Hand
Going into 2021, we hope you will support the four key areas of our work for this next year. We are calling these priorities our "Contract for Black America."
Which resonates most with you?
Contract for Black America:
Education: Ensure every student of color receives a quality public education that prepares him or her to be a contributing member of a democracy.
Criminal Justice: Create sweeping police reform–federal legislation mandating a zero-tolerance approach in penalizing and/or prosecuting police officers who kill unarmed, non-violent, and non-resisting individuals in an arrest.
Healthcare: Ensure quality affordable health care for all people.
Economic Development: Address the challenging economic realities facing our communities including poverty, lack of jobs and disproportionate high unemployment, lack of affordable housing, foreclosures, etc.
Never, ever be afraid to make some noise and get in good trouble, necessary trouble.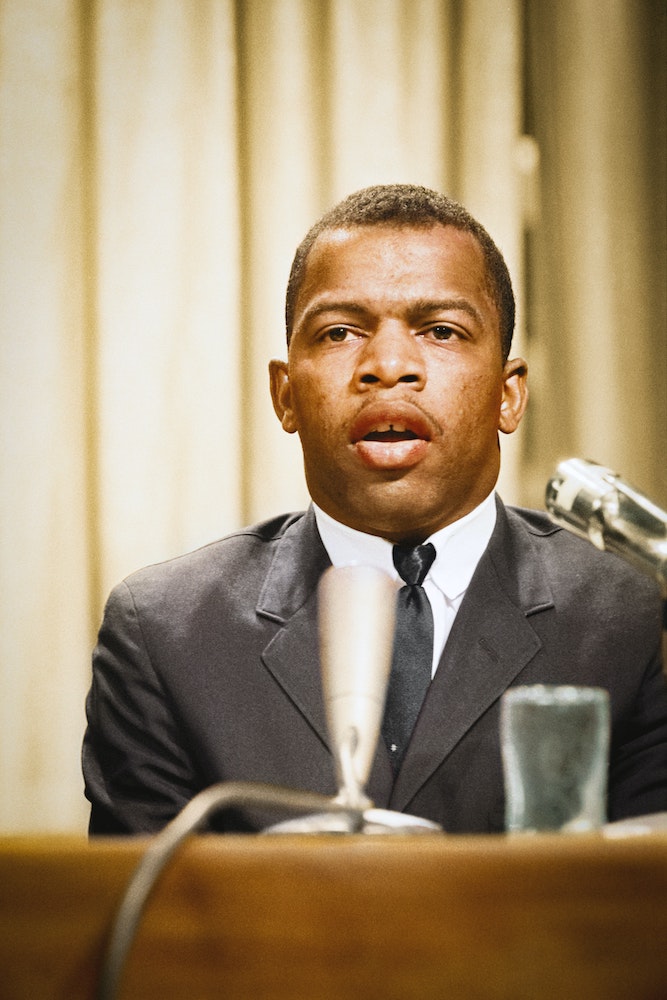 Giving ONline
We accept all major credit cards. Please click the donate button below to to submit your donation.
Giving By Check
Make checks payable to:
NAACP  Ozaukee County Branch
If submitting a check by mail, send to: 
NAACP  Ozaukee County Branch
P.O. Box 301
Thiensville, WI 53092
NAACP Ozaukee Video Presentation