BREAK THE BIAS
Imagine a gender equal world. A world free of bias, stereotypes, and discrimination. A world that is diverse, equitable, and inclusive. A world where difference is valued and celebrated. Our event theme is appropriately aligned with the 2022 International Women's Day (IWD) campaign theme: #BreaktheBias
Join the Women In the NAACP (WIN) on March 16th at 6 PM for a virtual discussion with three amazing community leaders and learn how they are "Breaking the Bias." Learn more about each leader below.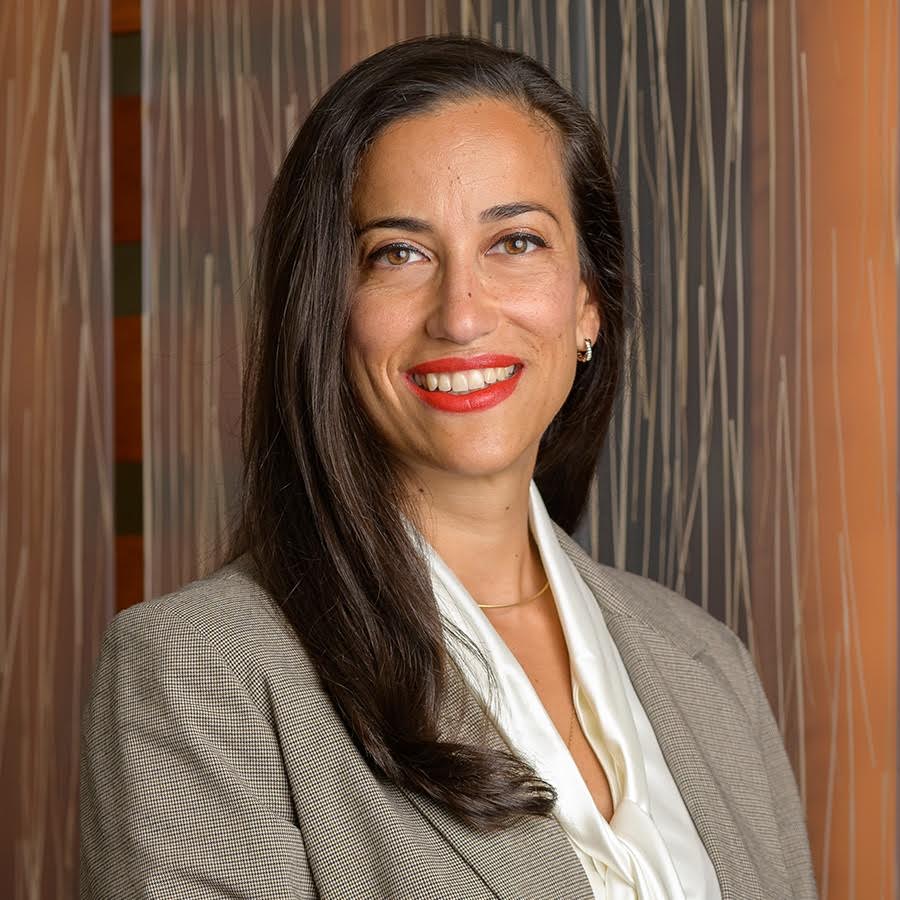 Leana Nakielski, Community & Social Impact Director
American Family Insurance
Leana Nakielski is a community and social impact director with American Family Insurance. Based in Milwaukee, WI, Leana is responsible for deepening the company's presence in the city in connection to the organization's commitment to diversity, equity, and inclusion. Her team invests in and partners with external organizations to close equity gaps and support deep, diverse talent pipelines. These partnerships strengthen the company's inclusive culture, foster a diverse and inclusive tech ecosystem, and contribute to building a local, competitive workforce of the future. Previously, Leana held various leadership roles over her 20-year career in the nonprofit sector supporting education, business, and community development. She obtained her B.S. degree and Executive MBA from UW-Madison.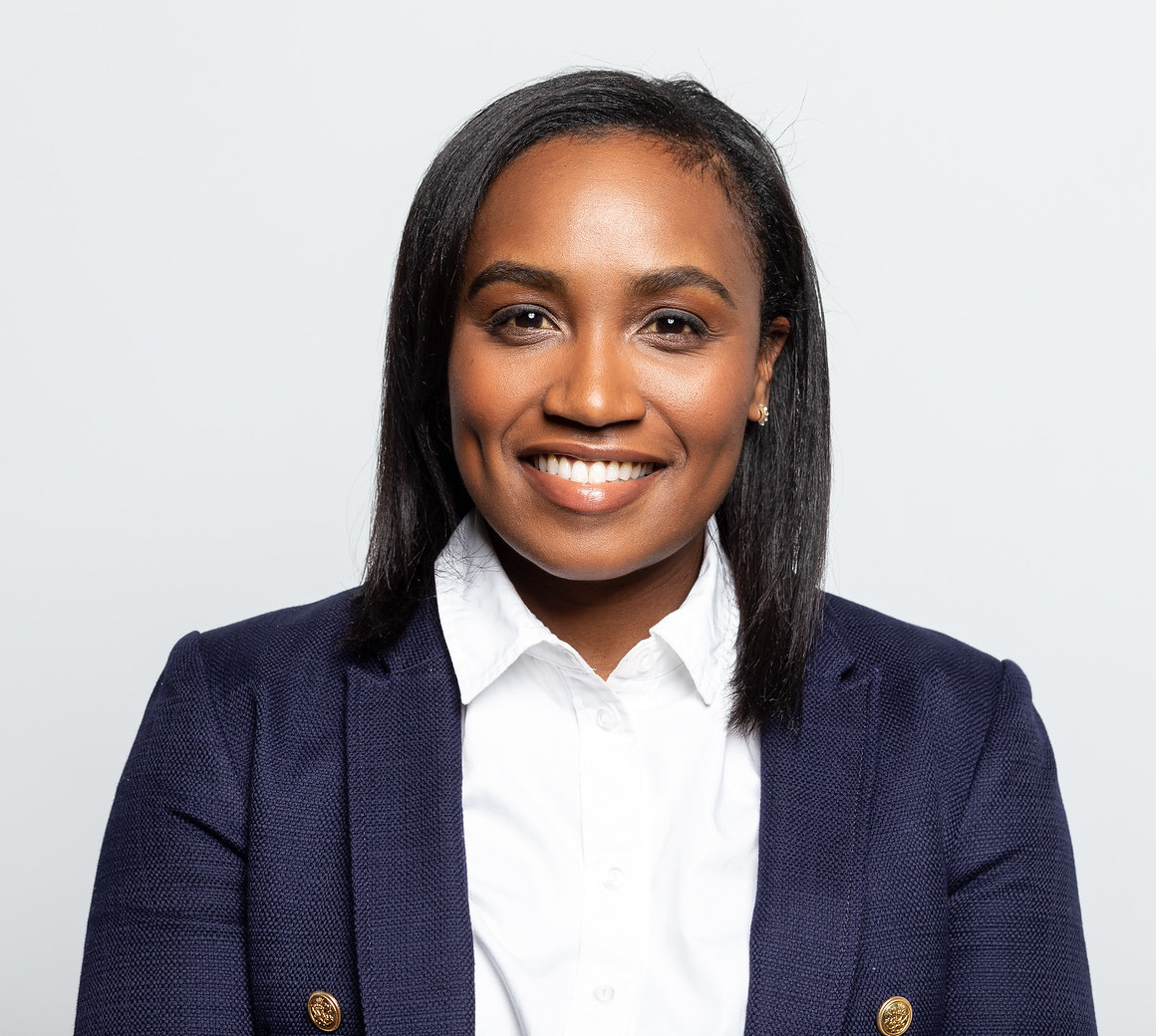 Lauren Feaster, CEO
Professional Dimensions
Lauren serves as the newly-appointed CEO of Professional Dimensions, a leading women's professional association in the Milwaukee area whose mission is to unite women leaders in the relentless pursuit of better. Prior to joining Professional Dimensions, Lauren served in various executive capacities within the NPO education realm with both City Year Milwaukee and Teach For America Milwaukee. During her tenure, she has led community partnerships, fundraising, staff management/coaching, training, program evaluation, strategic planning and business operations. As an advocate for leadership, education and collective impact, Lauren remains engaged in community through her service on City Year's Regional Board, the Howard Fuller Collegiate Academy board and as co-chair of the K12 Civic Response Team via Greater Milwaukee Foundation.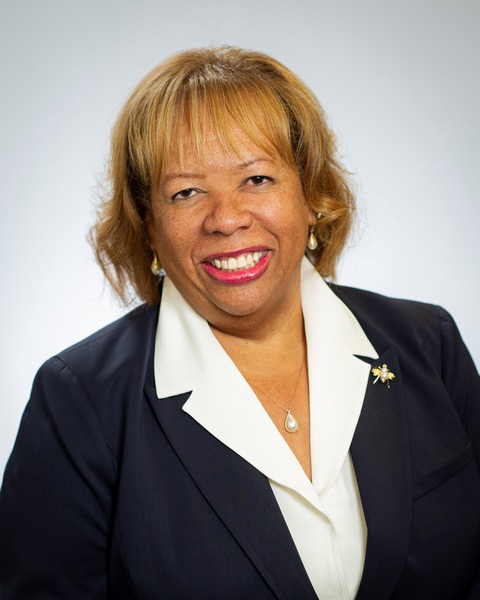 Michelle Blakely, PhD, President
Aurora Medical Center Grafton
Michelle Y.  Blakely, PhD is a successful healthcare executive and aspiring servant leader.  She is President, Aurora Medical Center in Grafton, a position she assumed in March 2020.  She has served over 20 years in C suite level hospital and healthcare leadership roles.  She is lauded for capabilities in organization assessment, leader selection and development, process improvement, system redesign to optimize patient experience, and operational efficiency to drive the bottom line. Dr. Blakely serves as adjunct faculty for The Chicago School of Professional Psychology where she earned her PhD in Organizational Leadership.  She has a Master's degree in Health Services Administration from the University of Michigan at Ann Arbor and a Bachelor's degree in psychology from the University of Illinois, Urbana.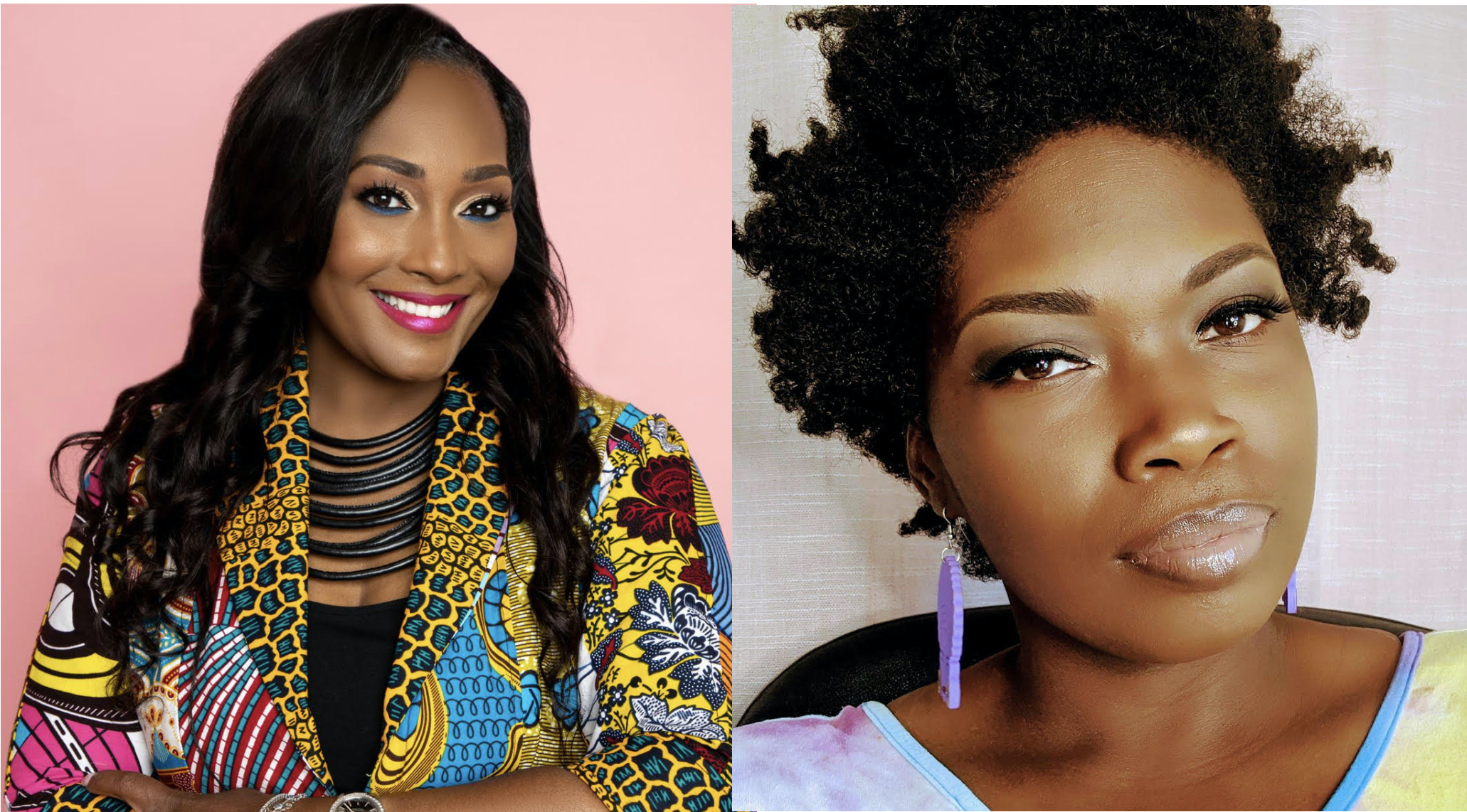 Moderators:
Chandra Cooper, WIN Chair
& Bianca Shaw, WIN Committee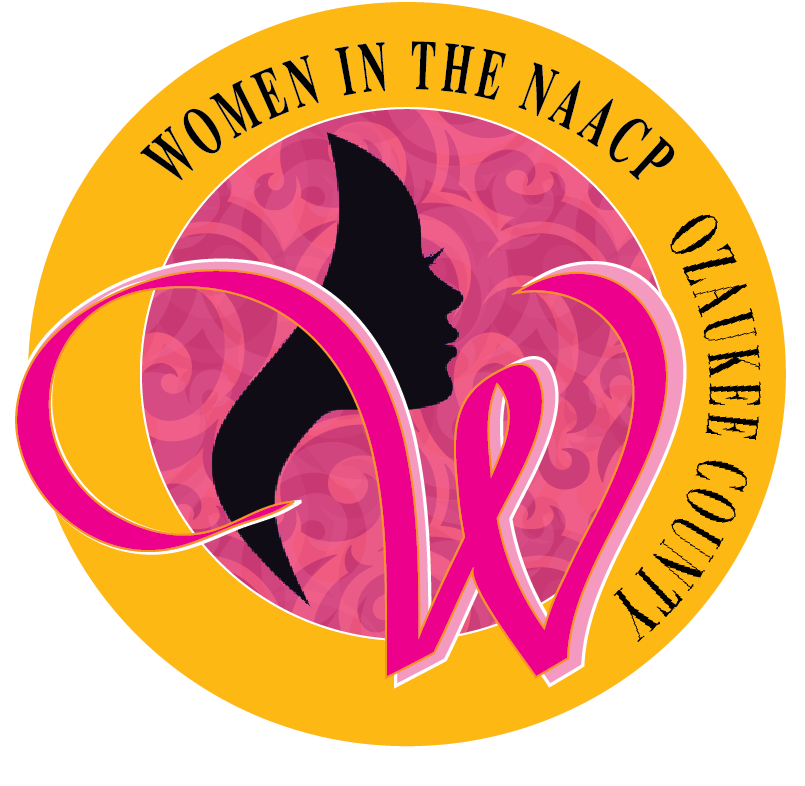 BECOME A SPONSOR
(Donate online using PayPal (fee required) or submit Sponsor Application. You may also submit a donation of any size.)
SILVER SPONSOR $2,500
Recognition on Event Website and link to site
Recognition in newsletters/email blasts
Recognition on social media posts
5 mins airtime during event
SILVER SPONSOR $1,000
Recognition on Event Website and link to site
Recognition in newsletters/email blasts
Recognition on social media posts
PATRON LISTING $500
Recognition on Event Website
Recognition in newsletters/email blasts
NAME LISTING $250
Recognition on Event Website
Please follow and like us: