GIVE THIS HOLIDAY SEASON
For over 30 years, the NAACP of Ozaukee County has placed our community first. Your contributions are vital to our ongoing services, programming and support. We are so grateful for all of our members, sponsors and patrons. We would not be able to fulfill our mission without you!
The NAACP is leading the fight for equity, equality and justice. We work closely with our State Conference of Branches and our national NAACP office to ensure that Black lives are a priority in all spaces. From police brutality to COVID-19 to voter suppression, Black communities are under attack. We work to disrupt inequality, dismantle racism, and accelerate change in key areas including criminal justice, health care, education, climate, and the economy.
When it comes to civil rights and social justice, we have the unique ability to secure more wins than anyone else. Help us make racial equity a reality.
Ongoing activities include:
 Our annual Freedom Fund Event is used to pour back into our community where fundraised money contributes to the growth of our organization and provides college scholarships to deserving students. The scholarship money that is given to students helps make going to the school of their dreams a reality.

Each year we provide scholarships to students across our County. Click here to learn more about our scholarships and awards.
The Game Changer and Frances Hook Awards are also given to well deserving individuals and an organization within our community. The NAACP believes in supporting and acknowledging those who go above and beyond to serve our community.
We also provide educational resources and opportunities through our ongoing events and programs.
Donate $50 or more and receive a free NAACP Ozaukee Tshirt while supplies last. Please list your T-shirt size.
Every donation makes a difference!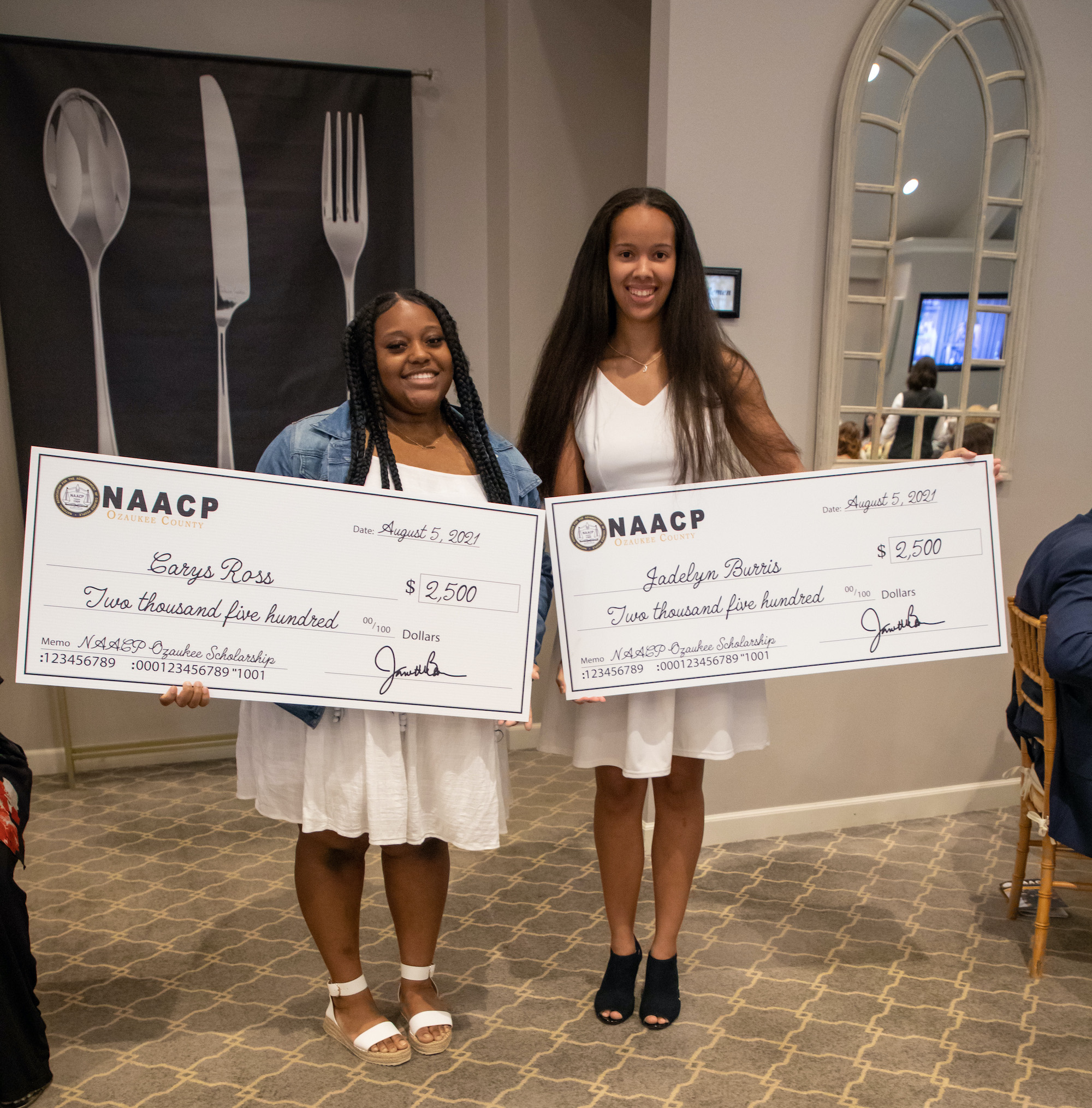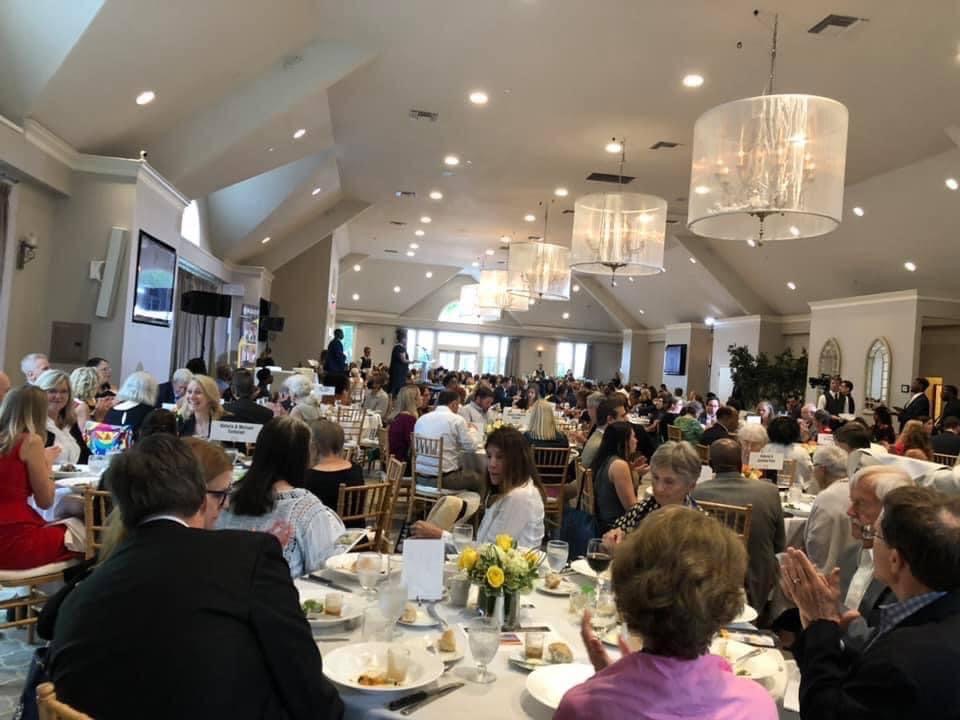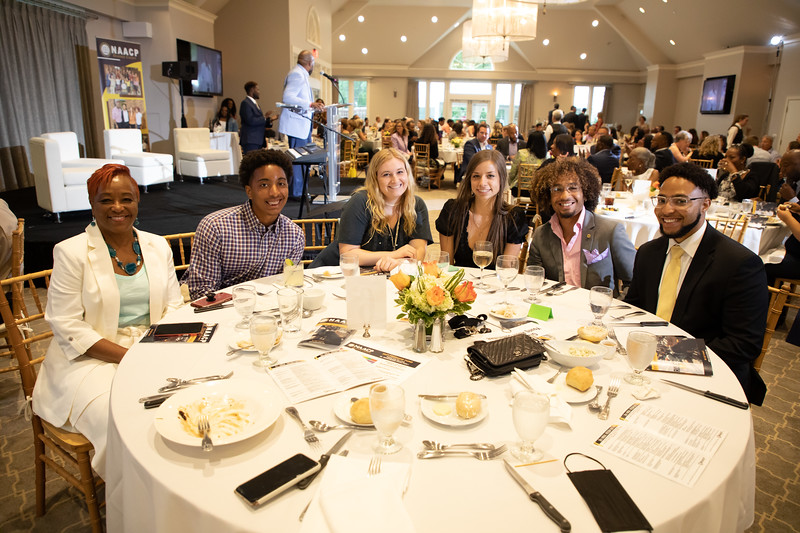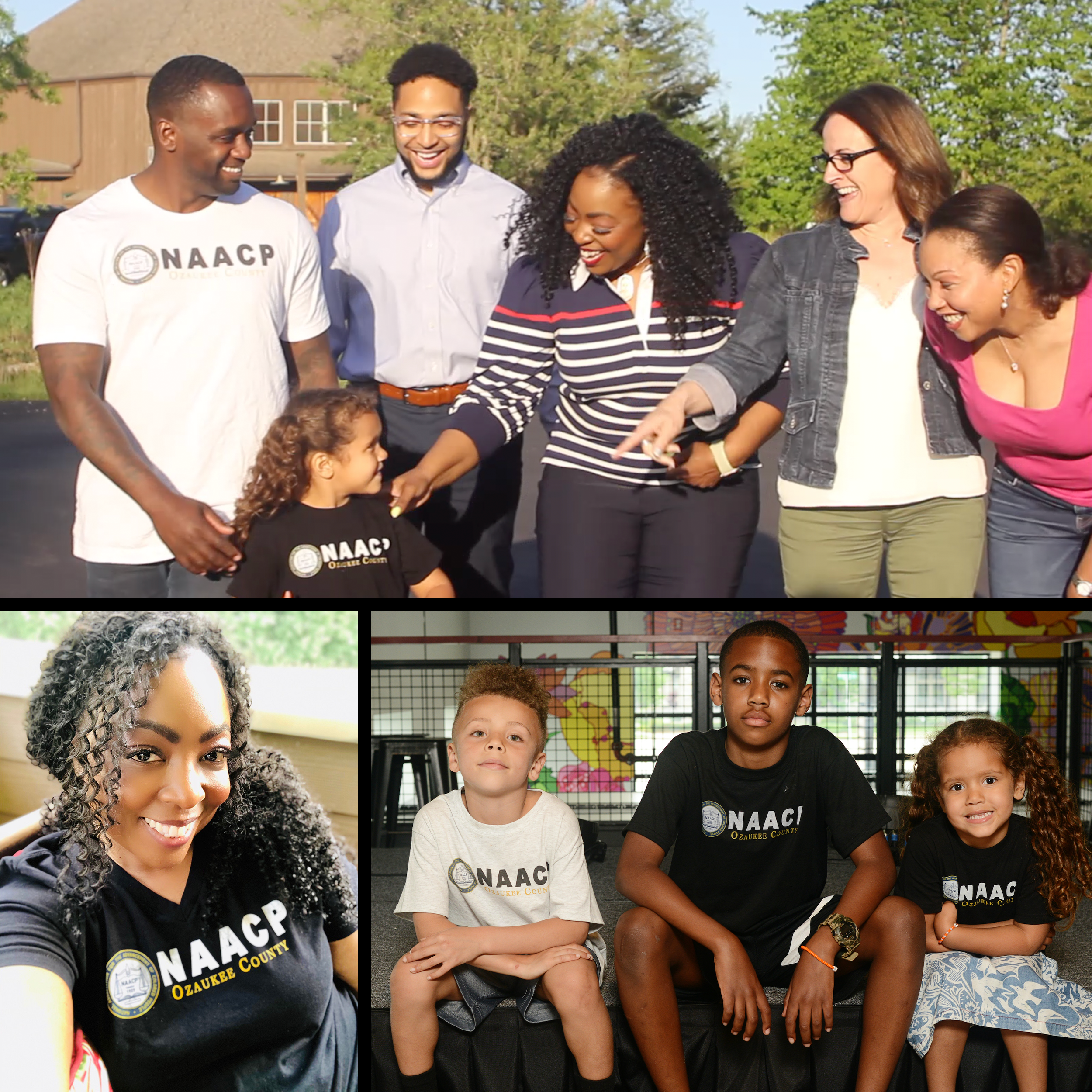 Please follow and like us: